Houston Mercury Spills: 19-Year-Old Arrested And Faces Unlawful Disposal Charges
Christopher Lee Melder, 19, was arrested Monday in connection with a recent series of mercury spills in Houston. Melder will face charges of burglary, unlawful disposal of hazardous materials and a felony drug possession warrant.
Though little else is known about the situation surrounding his arrest, Melder is believed to have broken into an undisclosed lab facility and stolen the mercury that was eventually spilled.
Houston police responded to reports of a white liquid spill Sunday at approximately 11:15 a.m.
When they arrived, they found nearly a pint of mercury spilled in proximity to a Walmart, Shell, and Sonic Drive-In. Authorities had also by then been investigating a potential warehouse break-in and a report that a person had been checked into a local hospital with mercury poisoning.
In response to the spill, 30-60 people at the businesses needed to be hosed down and a private company was brought in to conduct a cleanup. A pregnant woman was also hospitalized as a precaution. She was the only person sent to the hospital in the aftermath of the spill.
Despite these steps taken, Houston Fire Chief Sam Pena said that the risk from the spill was low, as mercury is dangerous when consumed or inhaled and this particular sample had merely been dumped on the ground.
"The amount of chemical detected on those exposed is below the level that's dangerous to the average individual," Dr. David Persse of the Houston Health Department said in a statement.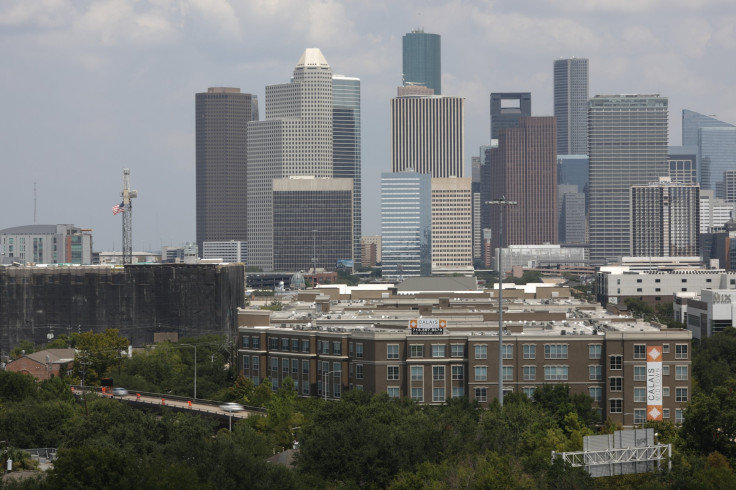 © Copyright IBTimes 2023. All rights reserved.