How 'Batgirl' Is Going To Be Connected With Different Multiverses
KEY POINTS
Marvel Cinematic Universe has reached Phase 4
DC Universe is yet to introduce the Multiverse concept in their movies
Directors Bilall Fallah and Adil El Arbi claim the concept was not explained to them
The movie's release date hasn't been finalized yet
"Batgirl" directors Bilall Fallah and Adil El Arbi revealed that the title character is going to be connected with different DC Multiverses including Snyderverse and Burtonverse.
Snyderverse is based on director Zack Snyder's DC movies while Burtonverse refers to Batman movies released between 1989 and 1997.
When Fallah and El Arbi were asked that the upcoming movie "Batgirl" will belong to which multiverse, the directors clarified saying even they are not sure about it.
Hence, fans might have to watch other movies to understand why characters from different multiverses are appearing in the new movie.
"Well you know, we'd sort of giving the same answer," the directors told The Direct in an interview published on Monday. "Because we would also ask, 'Oh, you have J.K. Simmons from the Snyderverse and we got Michael Keaton from the Burton-verse. What's the situation there?' And they would say, 'Don't worry about it. We got a plan.'"
The directors admitted that they were never explained the character introduction and DC Multiverse for "Batgirl."
"They never really explained that aspect to us," they told the outlet. "But I guess you're gonna have to see the other movies to understand what happens, why the reason is that we ended up in sort of a spaghetti of Multiverses in that aspect."
"It's gonna be a delicious spaghetti," they added. "I'm sure of that."
While Marvel Cinematic Universe has reached Phase 4, DC Universe is yet to introduce the multiverse concept in their movies.
"Batgirl" is slated to release on the HBO Max streaming platform. However, no release date has been announced yet. Actress Leslie Grace will portray the title character in the flick and Brendan Fraser, Michael Keaton, J.K. Simmons and Ivory Aquino will also start in it.
Simmons will be seen portraying Commissioner Jim Gordon in the movie. Previously, the 67-year-old actor shared his experience working in the movie.
"Batgirl was a treat, for a number of reasons," Simmons said in May. "My little bit in Justice League was, at the time, meant to be, 'Look, we're gonna introduce this guy and we're gonna see more of him in the future.' I didn't have a whole lot to do."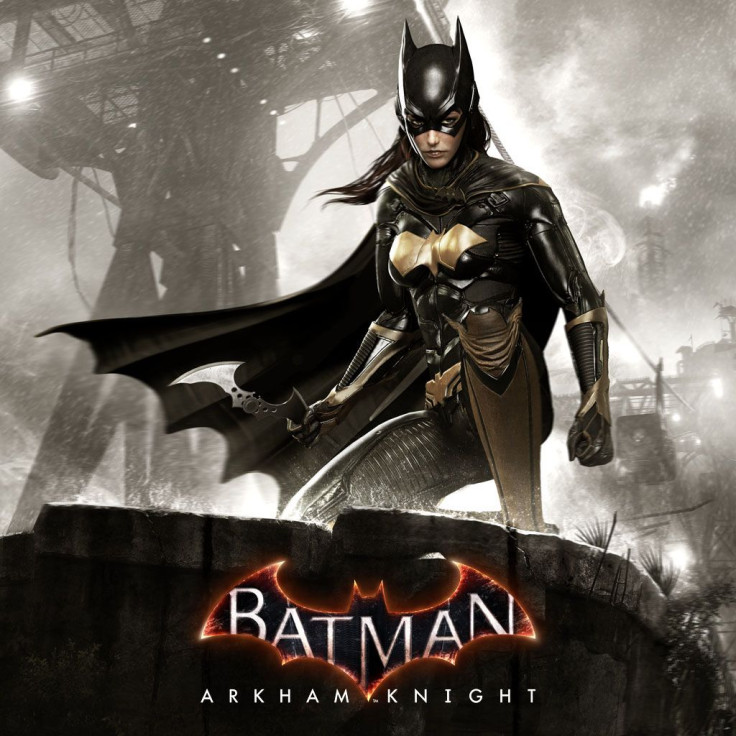 © Copyright IBTimes 2023. All rights reserved.