How A Boy's Cheetos Passion Lifted His Family Out Of Poverty
Aaron Moreno, an 8-year-old from East Los Angeles, figured out a way to be able to buy his favorite snack, Flamin' Hot Cheetos, and get his family out of poverty.
Moreno started a plant business that first started out as a way to make a few bucks to buy his Cheeto's, but it has turned out to be a whole business that's booming.
Moreno's mom, Berenice Pacheco, explained to CNN that she lost both her jobs due to the pandemic and was living in a shed with her and her kids. Moreno asked his mom for her last $12 and created "Aaron's Garden" so he could help his family out of their situation.
He and his mom started off by finding plants in the flower district of L.A. to sell in pop-up shops and out of the shed they were living in. The business only started with eight plants, but now has a whole garage full of sellable plants.
"Aaron's Garden" went viral on Instagram after Pacheco was just trying to get the word out to family and friends about her son's new business venture. An influx of customers wanted to know how they could purchase a plant for themselves.
Even a GoFundMe was created by a friend of Pacheco to advertise the business, as well as help the family get out of the shed and into something better. The page has raised over $50,000.
This has helped the family find an apartment with a garage that Moreno sells his plants out of now, as well as a car.
If that isn't tearjerking enough, someone donated $1,000 while shopping at one of the past pop-up shops, which helped the family bring their daughter and sister, Ayleen Pacheco, who's been living in Mexico, home to them, CNN reports.
"Aaron's Garden" on Instagram has over 29,000 followers. He posts updates about the plants, as well as where customers can buy them. In one of his recent posts, he gives an update on why he started this business, to begin with.
"It was all a process. My business slowed a little, but my vision is my own shop because that's my plan: to hire my own mom and be her own boss. So that she can bring my baby sister and not struggle with documents."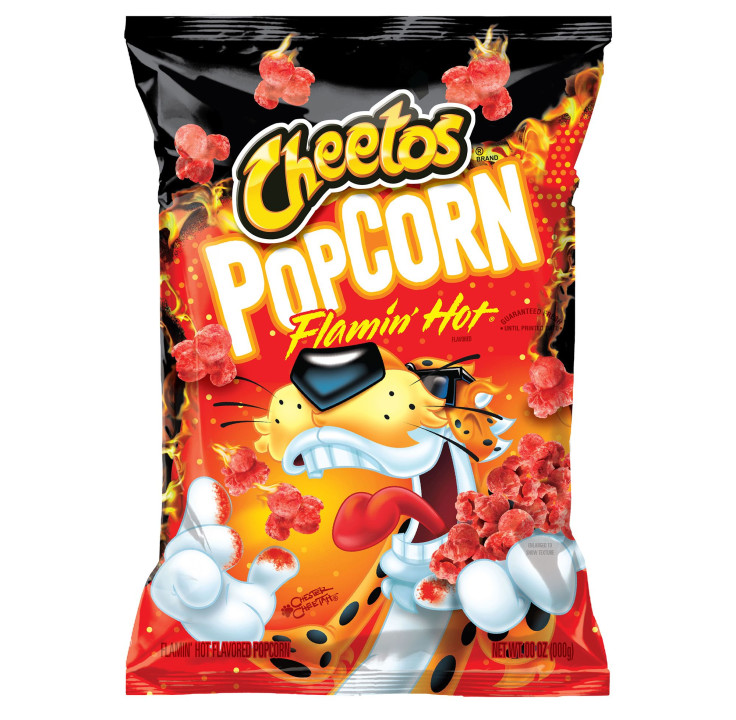 © Copyright IBTimes 2023. All rights reserved.
FOLLOW MORE IBT NEWS ON THE BELOW CHANNELS