How Did Kashif Saleem Die? Cause Of Death For Musician To Be Determined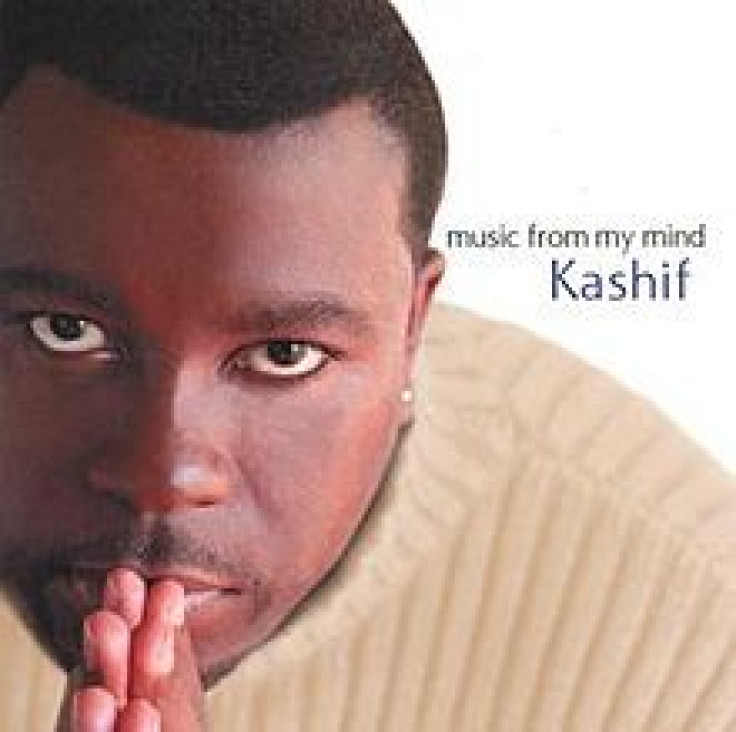 Musician Kashif Saleem died Sunday, multiple reports revealed. He was 56 years old. The cause of death was not immediately known.
His team took to his Twitter account Tuesday to reveal the news. "It is with great sadness we the Family are confirming the passing of music legend Kashif in Los Angeles, CA," the tweet read. "We will keep you updated." The post garnered dozens of likes from his followers.
R&B singer Bobby Brown shared the tweet and wrote, "Rest in paradise." Producer Chuck D also expressed his condolences, writing: "A crazy year ...RIP Kashif Singer/Producer Kashif Has Died. He was 56."
Kashif, as he was mononymously known, was found by a neighbor on Monday. He had been dead since Sunday, EURweb.com wrote. Kashif seemingly died of "natural causes," but that cannot be confirmed at the present time.
Kashif is responsible for hits like "I Just Got To Have You, Lover Turn Me On," "Stone Love," and "Help Yourself to My Love." "The Mood" was nominated for a Grammy. He branched out into producing in 1981, with Evelyn "Champagne" King's "I'm in Love" earning a Grammy nomination.
Kashif, who was born Michael Jones, also worked with legendary singer Whitney Houston. He was featured on her 1985 song "Thinking About You" and she lent her vocals to his tune "Are You The Woman."
Kashif was active in his community, according to The Boom Box. He created the first Walk/Run for Foster Care at the Rose Bowl Stadium in Pasadena, California in 2006. He started a University, which is named after himself, and produced and directed a ten-part documentary series, which is called "The History of R&B Music and Its Influence on World Culture."
Kashif was reportedly working on new music at the time of his death, EURweb.com wrote.
Follow me on Twitter @mariamzzarella
© Copyright IBTimes 2023. All rights reserved.