How Did Skye McCole Bartusiak Die? 'The Patriot' Actress Dead At 21 After Epileptic Seizures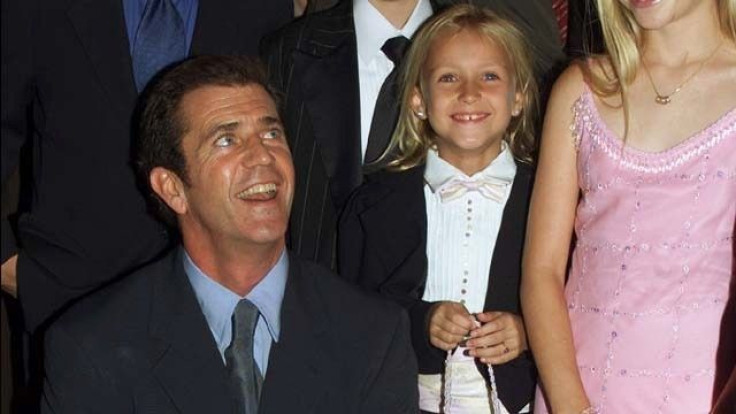 Skye McCole Bartusiak, the youngest daughter from Mel Gibson's "The Patriot" movie, was discovered dead at her home in Houston, CNN and Variety reported. It's not yet known what caused her death, but she reportedly suffered from epileptic seizures in the days leading to her death on Saturday.
Her mother, Helen McCole Bartusiak, revealed the news of her 21-year-old daughter's passing to CNN. "We lost our girl," her mother said. "She was a kind and really beautiful girl."
Skye was found by her boyfriend sitting up in bed in the converted garage apartment adjacent to her parent's Houston home. "We think she had a seizure and choked and nobody was there," her mother told CNN. "They were working on her for 45 minutes and could not get a heartbeat," she said about the medical technicians who arrived at the scene.
Bartusiak said she tried cardiopulmonary resuscitation on her daughter before paramedics arrived. "I've done CPR on that kid more than one time and it just didn't work this time."
Skye's acting career began when she was six years old after she landed a role in 1999's "The Cider House Rules." She also appeared in "Don't Say a Word" in 2001 where she played the daughter of Michael Douglas' character. Her last role was the lead in "Sick Boy," a low-budget thriller released in 2012.
According to her mother, she was about to produce and direct her first feature film soon. Skye also did small-screen work and appeared on "24," "Lost" and "House M.D."
"The girl has lived such an amazing life," her mother told CNN, as she looked through pictures of Skye with Presidents George W. and George H.W. Bush, Mel Gibson, Dennis Hopper and Michael Douglas, for the funeral.
A clip from her in "The Patriot" has been posted below:
Follow me on Twitter @mariamzzarella
© Copyright IBTimes 2023. All rights reserved.