How Does Ed Sheeran Feel About His 2018 Grammy Snubs?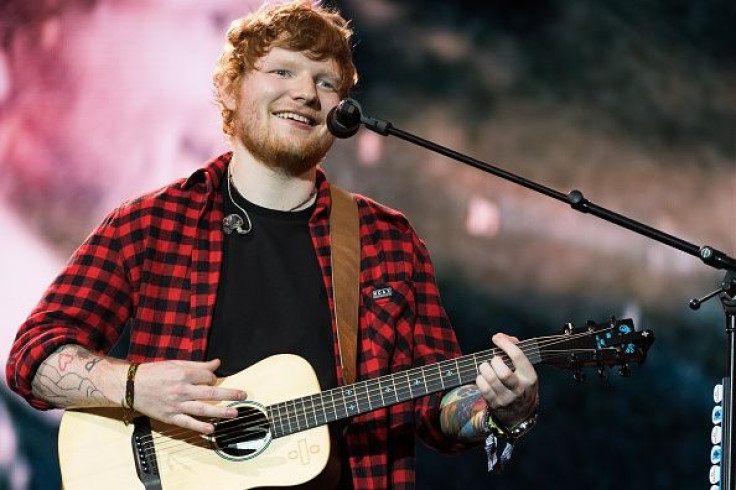 Ed Sheeran recently opened up about his 2018 Grammy snubs and said that he has a different outlook about it.
While speaking with Ellen DeGeneres on "Ellen's Show Me More Show," the host told Sheeran that she was "outraged" when she found out that he only had two nominations. The 26-year-old was nominated for best pop vocal album for "Divide," as well as best pop solo performance for "Shape of You."
"My outlook on it is like, some years you have your year and some years you don't have your year, and maybe this year wasn't my year," he said.
DeGeneres told Sheeran that "Shape of You" was so successful and well-loved by the fans, including her. In fact, the song never left her mind ever since it became available.
"But that's the point, that's where you win. That's where the validation comes from, where you actually see people – genuine people – enjoying the songs. I'd rather have, like, a lifetime of people coming up to me and saying, like, 'This song affects me in this way, in a positive way,' and like, 'This song is my wedding song,' 'This song was my first kiss,' than anything else. I think that's where the validation comes from," he said.
According to E! News, a lot of Sheeran's fans was also displeased when they found out that he was only nominated in two categories. After all, his "Divide" album and the songs in it have become widely successful. However, the "Perfect" singer has chosen to focus more on what he got, not what he didn't get.
As of late, Sheeran has already won two Grammys including song of the year for "Thinking Out Loud" and best pop solo performance last year.
Meanwhile, the English singer recently collaborated with Beyoncé for a remix of "Perfect." "I did it and the song came out so long ago. And I was like, 'I want to do it as a single,' and then I thought of a way of relaunching it and I was like, 'Oh, I love Beyoncé. Shall I ask Beyoncé?' And in my head, I was like, 'She's gonna say no…' and she said yes," he said.
© Copyright IBTimes 2023. All rights reserved.