'How I Met Your Mother' Season 9 Spoilers: Fans Will Meet The 'Mother's' Best Friend; Theory About Cristin Milioti's Future Before Ted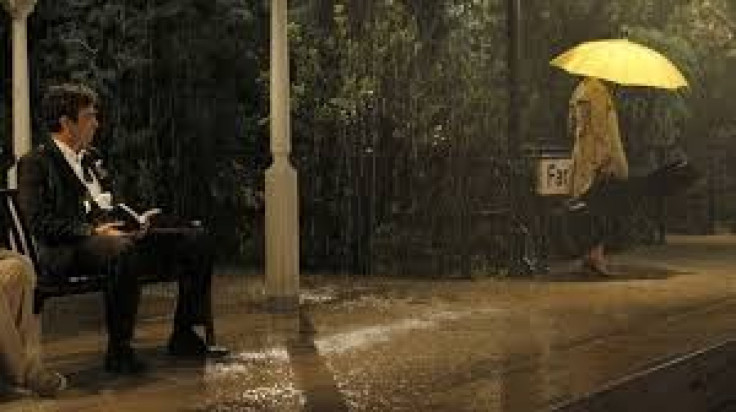 Since the beginning of "How I Met Your Mother," the CBS sitcom has been about Ted finding the woman of his dreams. Fans didn't realize it would be such a long (long) journey, and the series evolved into a story about a tight-knit group of friends that were there for each other through thick and thin (and numerous legen – wait for it – dary moments).
Ted's future wife (played by Cristin Milioti) was finally revealed at the end of season 8, and viewers have slowly been learning a little about her. We know that she'll eventually become part of the gang … but does she have a group of friends of her own?
The latest scoop on season nine is that fans will see Milioti's "Mother" character "interact with a close friend of hers in a flashback and a flash-forward." According to TV Line, the show is casting the role of Stacy, "an upbeat gal who, among other things, is seen making a toast at a birthday part of the mother."
E! Online shared that we'll get to see Milioti's character in her own setting away from Ted and the others. With that close friend previously mentioned, they'll reportedly share a conversation "regarding the Mother's future plans."
While what those future plans are have yet to be revealed. One theory is that, like Ted, the Mother has plans to leave New York City. Through previous episodes we know that Ted is moving to Chicago after the wedding in an attempt to move on from Robin. But so far Lily is the only one who knows of his sneaky plan.
Through other episodes we've pieced together that the Mother, who is part of Barney and Robin's wedding band, arrived in Farhampton at the same time as Lily -- but without the rest of her band. Cristin Milioti's character and Ted will eventually come face-to-face at the Farhampton train station after Barney and Robin's wedding. "How I Met Your Mother" viewers already caught a glimpse of her on the platform with her instrument, but just as in the train ride into town, no other bandmates can be seen. The speculation is that this is the Mother's last gig before she moves on – potentially from heartbreak … similar to the Ted/ Robin situation.
You can catch Stacy, the Mother's friend, in episode 16 of "How I Met Your Mother." What do you think will happen? Let us know your thoughts in the comments section.
© Copyright IBTimes 2023. All rights reserved.