How Much Have Gas Prices Gone Up? US Reels After Colonial Pipeline Hack
As the titanic Colonial Pipeline resumes normal operations after a ransomware cyberattack, experts are warning that sky-high fuel prices could stick around. AAA's metrics show national gas prices above $3 per gallon, with California breaking $4.
The Colonial Pipeline on Wednesday managed to restore some service. The company predicts a return to full capacity by the end of the weekend.
That might not be enough to drop fuel prices in the short term. Prices often go up as summer approaches, and the COVID-19 pandemic had many families considering road trips instead of more contact-heavy forms of vacation.
The week of the cyberattack saw both high prices and widespread shortages due to panic-buying. Tracking service GasBuddy showed 60% of North Carolina stations empty as of Friday.
Patrick De Haan, GasBuddy's head of petroleum analysis, told CNN that it would likely be "a few weeks" before service had returned to normal.
In addition to pipelines, gas distribution is heavily reliant on specialist tanker truck drivers to get gas out to stations. The industry has struggled to recover as quickly as demand after the COVID-19 pandemic, and the trucking industry as a whole has been hit hard by rising gas prices and persistently high turnover.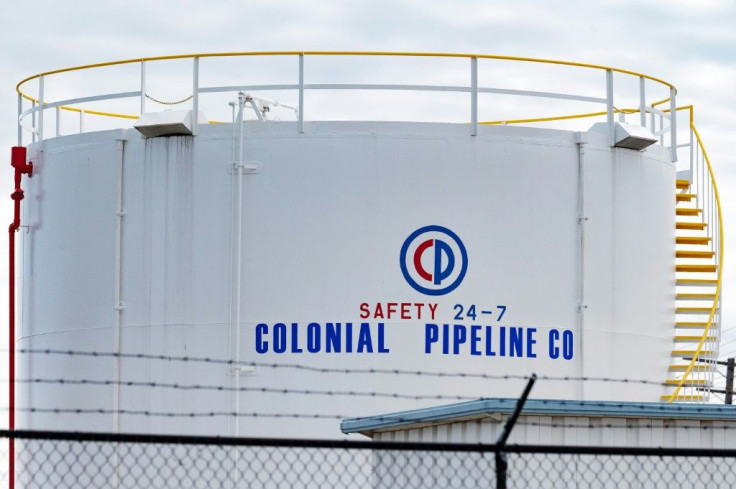 The Biden administration has maintained a hopeful note. White House press secretary Jen Psaki told reporters Friday that buyers currently dealing with exorbitant prices or shortages could expect a measure of relief in the coming days.
"Our current expectation, based on the conversations between the company and experts at the Department of Energy, is that the vast majority of markets in affected regions are receiving fuel at gas stations for consumers and will continue to receive more fuel throughout the weekend and into early next week," she said.
© Copyright IBTimes 2023. All rights reserved.