How Much Money Did Bristol Palin Earn From Abstinence Speeches? Sarah Palin's Daughter Is Pregnant, Again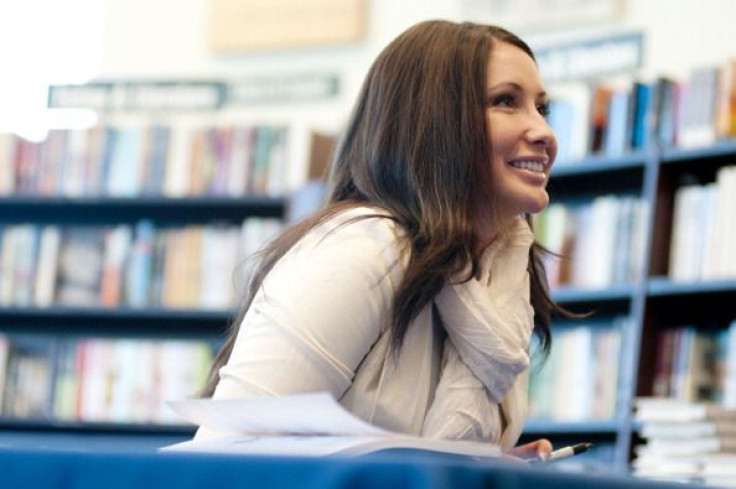 After she became a teenage mother in 2008, Bristol Palin vowed that she would not have sex again until she was married. She went on to become an abstinence advocate and made hundreds of thousands of dollars preaching to girls about not having premarital sex.
In 2011, when she was 20, Palin made $262,000 as an abstinence ambassador for The Candie's Foundation, the Associated Press reported, citing tax documents. A total amount earned over the years has not been revealed.
This year, it appeared that the former "Dancing With the Stars" contestant would be able to embrace her sexuality once more when she became engaged to war hero Dakota Meyer. But the wedding was called off days before the Memorial Day nuptials. A month later, Palin took to her blog to reveal some startling news: She's pregnant.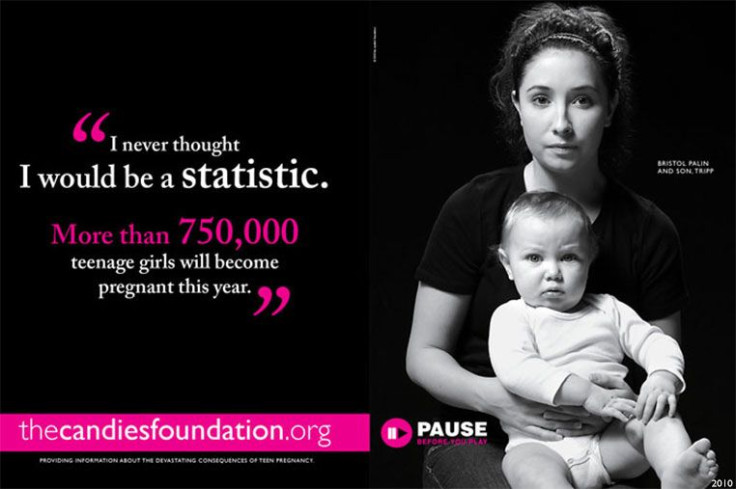 Palin gave birth to son Tripp in December 2008. She and Tripp's father, Levi Johnston, broke off their engagement a few months later. "I'm not going to have sex until I'm married. I can guarantee it," she told In Touch magazine in 2010.
Oprah Winfrey encouraged the daughter of former Alaska Gov. Sarah Palin to retract her statement. "Why set yourself up that way? It may be 10 years before you get married. Why set yourself up so that everybody you go out with, you date -- the media is going to be looking at that person, trying to get that person to sell you out, to say, 'Did you have sex or not,' " Winfrey said, according to ABC News. "It's nobody's business when you chose to have sex."
But, at the time, Palin said it was "realistic" for her. The hypocrisy of her statement was the underlying tone throughout the blog post Thursday when she announced she was pregnant for a second time. She wrote about keeping her "chin up" and how the pregnancy news is "a huge disappointment to my family, to my close friends, and to many of you." She seemed even more bitter about the post when she wrote, "I do not want any lectures and I do not want any sympathy."
Follow me on Twitter @mariamzzarella
© Copyright IBTimes 2023. All rights reserved.