How Dynamic TV Host Neil Anders Streamlined The Home Mortgage Industry
While the devastating economic effects of the Covid-19 pandemic are still evident and palpable across the globe, one U.S. industry defied the odds to have one of its most profitable eras yet amidst the ongoing health crisis: real estate. After a brief pause in the industry at the pandemic's start, real estate went on to rebound and hit 20.5 percent higher sales in February 2021 than it did the year previous, according to the U.S. Census Bureau. With many millennials reaching the traditional home buying age during 2020, this perfect storm of high demand and low supply led to the U.S. real estate market to reach its highest number of existing homes sold since 2006, moving an impressive 6.12 million properties in 2021.
The U.S. mortgage market has been bustling as a result, ready to aid this growing pool of potential homeowners with financing options – especially as more than 64.8 percent of American homeowners have some form of mortgage taken out on their property. Considering the decades-long commitment that comes with paying off a mortgage, finding a trustworthy mortgage advisor that can help target and acquire the best possible mortgage for a client's unique situation is integral to making wise and life-lasting financial choices.
Enter Neil Anders, a Certified Mortgage Advisor and V.P. of Sales at Trusted Rate, whose two decades of industry experience has built him both an enduring loyal clientbase and an esteemed reputation nationwide. Previously, as Branch Manager of American Financial Network in Newport Beach, California, Anders helped boost his branch to an impressive $50 million sales average per month, as well as personally invested in more than 7,000 transactions across his professional career.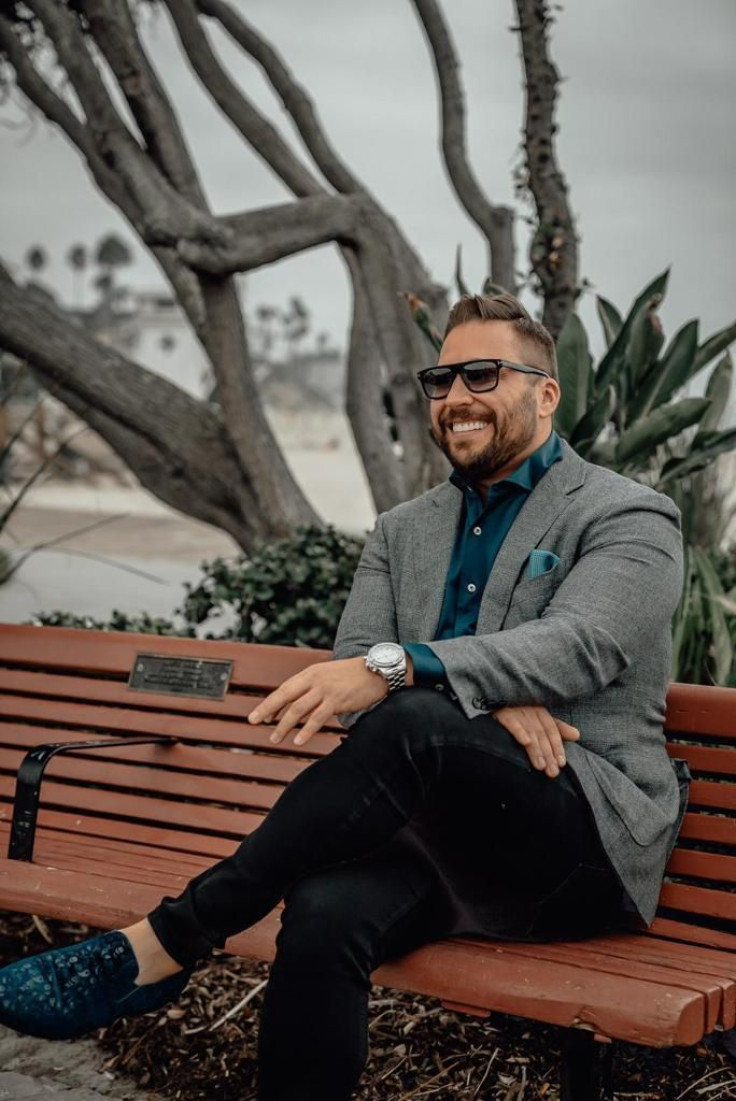 In his current role, as Trusted Rate's V.P., Anders and his Trusted Rate team have made finding the right mortgage easier than ever for consumers through Trusted Rate's proprietary online platform, which has been meticulously designed for a user-friendly interface and streamlined navigation. Trusted Rate helps potential property buyers purchase a new home, refinance their current mortgage, and determine pre-approval loan qualifications with ease, offering one-click online applications and a readily-available phone line encompassing the gold-standard customer service Anders has become known for throughout his career.
Anders originally found his passion for mortgage sales early in life, graduating high school early at the tender age of 15 and obtaining his first college degree before his same-aged peers had even walked the high school graduation stage. Hearing about a close friend's success in the industry, Anders launched into the mortgage business with gusto soon after, flourishing in his new career path until the 2008 financial crash disrupted the industry nationwide and put several of Anders' own properties into foreclosure.
Keen on learning from his experiences, the 2008 financial crash inspired Anders to rethink his approach to mortgage consulting, holding customer service and client relations as paramount and intending to find his patrons the best mortgage deals possible. His pivot toward a customer-first and communication-heavy approach clearly paid off; an impressive 90 percent of Anders' business comes through referrals from his extensive roster of satisfied clients and realtor partners.
"One thing I know is that good salespeople love their product, but great salespeople love their clients," Anders told Top Agent Magazine.
Similarly offering every type of loan product available on the American market across all 50 states, it's easy to see why Anders' talents have grown such acclaim throughout his decades in the mortgage industry, earning Anders a perfect 5 star rating across hundreds of reviews on real estate platform Zillow.
As the U.S. real estate market continues to adjust to the post-pandemic reality, expect Anders and his dedicated team at Trusted Rate to continue their commitment to serving customers and finding them the best loan deals possible along the way