How Prince Harry Is Handling Life After Royal Exit: It's 'Challenging'
Any new journey presents its share of obstacles and Meghan Markle and Prince Harry are not immune to this.
It's been two weeks since the Duke and Duchess of Sussex officially completed their royal duties in order to forge a new path for themselves and almost 1-year-old son, Archie. The family is currently quarantining amid the coronavirus outbreak but Jane Goodall, a friend of the couple, provided some insight as to how Harry is coping.
"I don't know how his career is going to map out, but yes, I've been in touch, though I think he's finding life a bit challenging just now," she said during an interview with the Radio Times, according to Entertainment Tonight.
READ: Why Meghan Markle And Prince Harry Will Be 'Irrelevant,' Forgotten About After Megxit
One challenge that royal expert Angela Mollard believes the duo is facing is "irrelevancy."Oon an episode of the ROYALS podcast from earlier in April, Mollard shared that Harry may be having a hard time dealing with being so far from his family and friends in California.
"I very much think that Harry will be suffering from irrelevancy," she dished. "Right now, the world is not focused on them. He can't do the work that he wants to do. He is separated from his family at a time when the rest of the world is using Zoom or WhatsApp to chat with each other."
"I can hardly see that happening, he must feel very separate. He doesn't have friends in LA, she does," Mollard continued.
"She has Doria, she has her family. While Meghan might have been feeling equally as removed when she lived in the UK, for Harry, friends and his brother have been the people that have supported him through the years since his mother's death," she added. "To have that stripped away I think will be very discombobulating for him."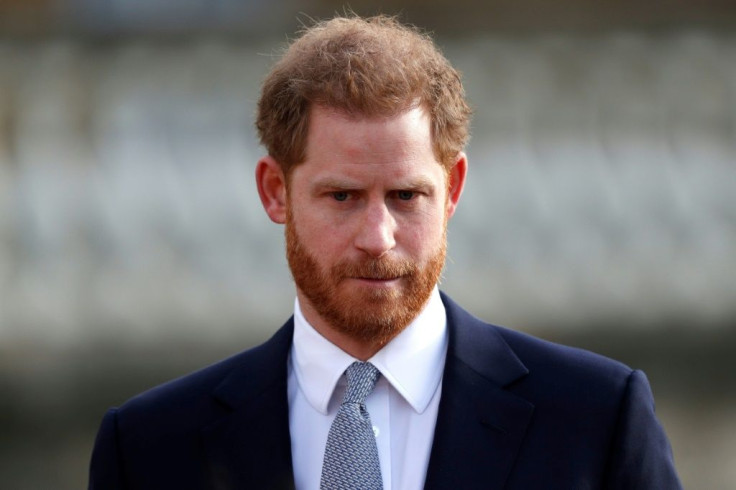 © Copyright IBTimes 2023. All rights reserved.