How Prince William Made Life Difficult For Prince Charles, Camilla Parker Bowles'
Accepting a new stepparent isn't always easy, but Prince William reportedly made life for Prince Charles and Camilla Parker Bowles difficult following Princess Diana's death.
Although Charles and Camilla married in 2005, according to the book "Harry and William" by Katie Nicholl, the young Prince met the Parker Bowles family in 1998.
The year prior to that, Diana died in a tragic car accident in Paris and at that point, William had no interest in extending a warm welcome to the Camilla, who he blamed for ruining his parents' marriage.
While the new family appeared to be all smiles in public, behind the walls of Kensington Palace, Nicholl claimed Prince William would have frequent fights with Camilla and Andrew Parker Bowles' daughter, Laura, over which adult was responsible for breaking up the two families.
"William would blame Camilla for all the hurt she had caused his mother, which would send Laura into a rage," the author explained.
Meanwhile, Laura blamed Prince Charles for coming between her parents. "She couldn't care less that it was the Prince of Wales, she blamed him for breaking up her parents' marriage and was not afraid to tell William so."
Although William and Laura eventually formed a better relationship, it took years before the two stopped blaming one another's parents.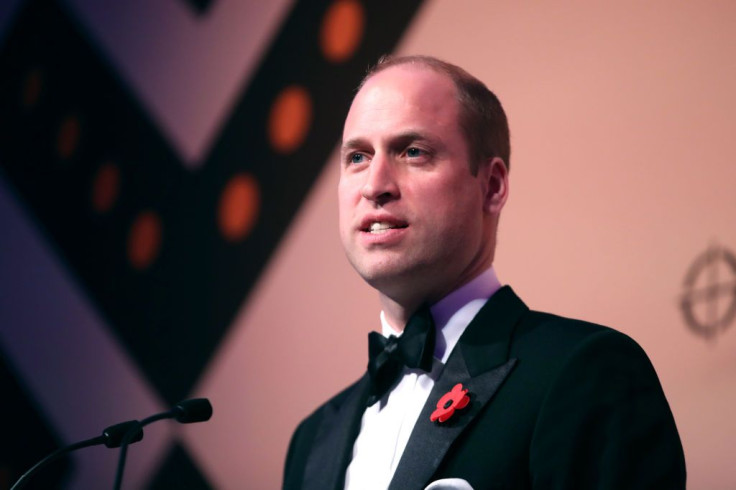 © Copyright IBTimes 2023. All rights reserved.