How Prince William, Prince Harry's 'Key Differences' In Roles Highlighted During Tour
Prince William and Prince Harry will be going on a separate tour with their wives this coming autumn.
Royal editor Russell Myers said that the royal siblings' trip to Pakistan and South Africa will highlight the key differences in their future roles and goals.
While speaking on the podcast "Pod Save the Queen," Myers also said that Prince William and Prince Harry are already carving out their positions in the royal family.
"It's very telling because obviously, Harry and Meghan are going to go into this Commonwealth, conservation, girl's education role that they will be doing for decades, presumably. And then you've got William being prepared to be this world leader, essentially," he said.
Myers went on to say that the Duke of Cambridge has been meeting with people in different regions, and he's also being incredibly statesmanlike. Prince William and Prince Harry's upcoming tours are hugely important for both of them.
Last year, Prince William also traveled to Israel and Palestine and he became the first member of the royal family to ever visit the region. Myers said that his engagement was a fantastic occasion and Prince William absolutely smashed it.
"He was absolutely exemplary; it was a political hot potato at every twist and turn. He's well-read, you could tell that he had been very diligent over many months to make sure that he was aware of the nuances of a political situation over there, I thought it was very impressive," Myers said.
Prince William and Prince Harry's respective tour was announced shortly after their split was confirmed. After departing Kensington Palace earlier this year, the Duke and Duchess of Sussex also created their own Instagram account.
Weeks later, Prince Harry also announced that he and his wife will no longer be involved with the Royal Foundation. The organization was put up in 2009 by Prince William, Middleton, and Prince Harry. Last year, Markle joined the group after she wed Prince Harry.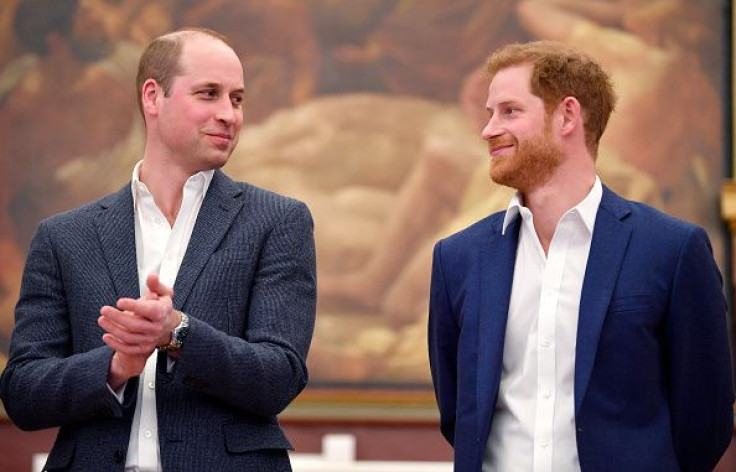 © Copyright IBTimes 2023. All rights reserved.