How Princess Diana Dropped One Of The Firebombs She Lobbied At Windsor
Princess Diana's tumultuous marriage to Prince Charles is highlighted in a podcast.
In the third episode of "Fatal Voyage: Diana Case Solved," former detective and seasoned investigator Colin McLaren talked about the late royal. He said that Prince Charles manipulated Princess Diana throughout their marriage, and this actually made the Princess of Wales more popular.
However, this popularity also came with a price. In the end, the mom of two made the difficult decision to get her story out and she did. According to royal author Tina Brown, the moment was like another of the big firebombs that Princess Diana lobbied at the House of Windsor.
Princess Diana's interview with royal biographer Andrew Morton was recorded, and the secret tapes were released after her death. After learning about what Princess Diana did, Queen Elizabeth reportedly became upset. Her Majesty realized right at that moment that the problem has got to end.
Following her separation from Prince Charles, Princess Diana focused on promoting the charities that were close to her hearts. She promoted AIDS awareness, and she also campaigned against landmines.
According to Princess Diana's former royal butler, Paul Burrell, Princess Diana courted enemies while she was promoting the banning of landmines.
"There were factions around the world who said that Diana was meddling in something she didn't understand because the land mine campaign was worth billions," he said.
Meanwhile, Princess Diana also made headlines this week after it was revealed that she will be with Prince Harry and Meghan Markle when they embark on their tour of South Africa starting Sept. 23.
According to Express, the Duke and Duchess of Sussex will pay tribute to the late royal by visiting some of the places that she also went to when she traveled to South Africa. Prince Harry will be visiting Huambo, Angola, and the exact location where Princess Diana visited years ago.
Markle will not be going to the former landmines with Prince Harry. But she is expected to pay tribute to her mother-in-law by wearing some of her jewelry.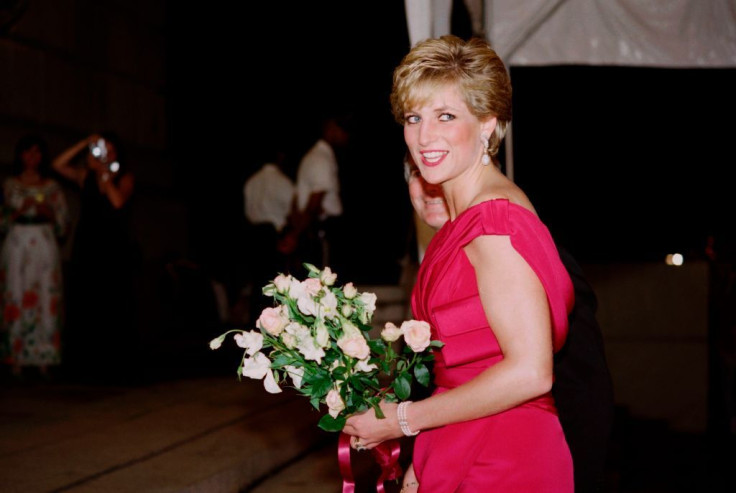 © Copyright IBTimes 2023. All rights reserved.