How Princess Diana 'Lied' About Real State Of Prince Charles Marriage
Princess Diana may not have been completely honest about the real state of her marriage to Prince Charles years ago. During her previous interviews, the late royal painted the future King as the villain in their relationship.
But in the book "The Firm," royal author Penny Junor said that Princess Diana was grievously unfair to her ex-husband because of everything that she said about him.
Following the Princess of Wales' interview with Martin Bashir for Panorama, the entire nation became convinced that Prince Charles only used Princess Diana so that he could have children. The public also thought that the Prince and Princess of Wales' marriage was a sham because Prince Charles was actually in love with Camilla Parker Bowles.
"It's neat but it's not the truth, and it is important to state this if only for the sake of William and Harry, who must infer from this version of events that the father they love used, abused, and destroyed the mother they also loved. He did not and the impression of their marriage that Diana left on the world, via Andrew Morton and Panorama, and repeatedly rehearsed in documentaries, is grievously unfair," Junor said.
The royal author went on to say that it was true that Camilla was the love of Prince Charles' life, and he first fell in love with him when he was 23 years old. But it's incorrect to say that Prince Charles and Camilla were exclusive or that the future King was obsessed with the Duchess of Cornwall.
Following Prince Charles and Camilla's split, the two didn't see each other again for quite some time. They virtually had no contact until several years after the heir to the throne and Princess Diana tied the knot. And according to Junor, there was certainly no sex between the couple.
It was only after Prince Charles realized that his marriage to the late royal was irretrievably broken down that he and Camilla had physical contact.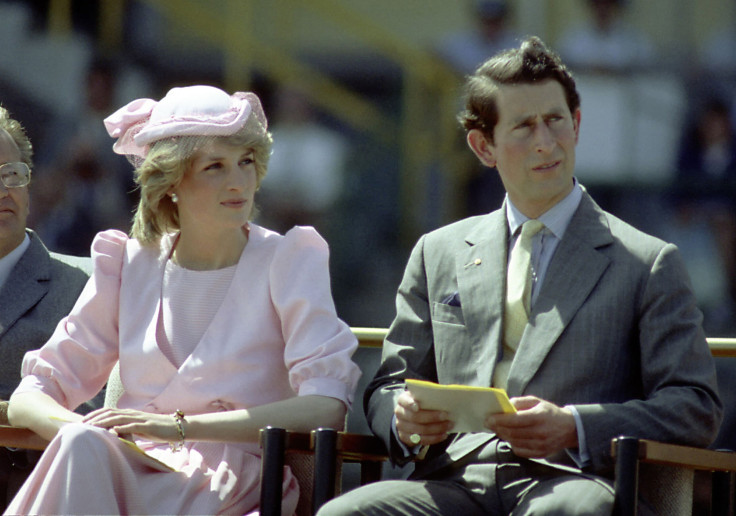 © Copyright IBTimes 2023. All rights reserved.