How Princess Diana's Look Changed Just 2 Years After Welcoming Prince William
Princess Diana's appearance changed significantly just two years after giving birth to Prince William.
In a throwback photo shared on Instagram, Princess Diana can be seen holding baby Prince William. In another snap, the late Princess of Wales holds her youngest son with Prince Charles, Prince Harry.
The photos were taken two years apart, however, many noticed that the Princess of Wales' appearance significantly changed. In the second photo, Princess Diana looks more sophisticated and beautiful while in the first picture, she appears so fresh and young.
"Her face looks so different in just two years!" one fan commented.
"Huge difference in her face from just a span of two years. Can only imagine how she would look now," a different netizen wrote.
The online user believes that had Princess Diana survived the car crash she would still look lovely, fun and graceful. She added that the Princess of Wales would be an active grandma to her grandkids Prince George, Princess Charlotte, Prince Louis and Archie.
Princess Diana was only 21 years old when she delivered Prince William. After two years, the Prince and Princess of Wales welcomed Prince Harry.
According to Andrew Morton's biography "Diana: Her True Story," the Duke of Sussex's birth triggered his parents' rocky marriage. Prince Charles reportedly sounded disappointed when he learned that they were having another boy.
However, Princess Diana already knew all along that she was expecting a baby boy as she saw the scan. However, she kept it a secret from the Prince of Wales because she knew that he wanted a girl.
Prince Charles' remarks about their second son hurt Princess Diana deeply. She told the biographer that after the incident "something inside me closed off" and their marriage broke down shortly after that, resulting in divorce.
Princess Diana and Prince Charles' marriage was so different from their fairytale-like royal wedding. Royal experts believe that he was in love with Camilla Parker Bowles but married Princess Diana because she was the perfect "virginal" wife for the future king. He even brought along a photograph of Camilla and wore cufflinks from the Duchess of Cornwall during their honeymoon, a stupid decision that broke Princess Diana's heart.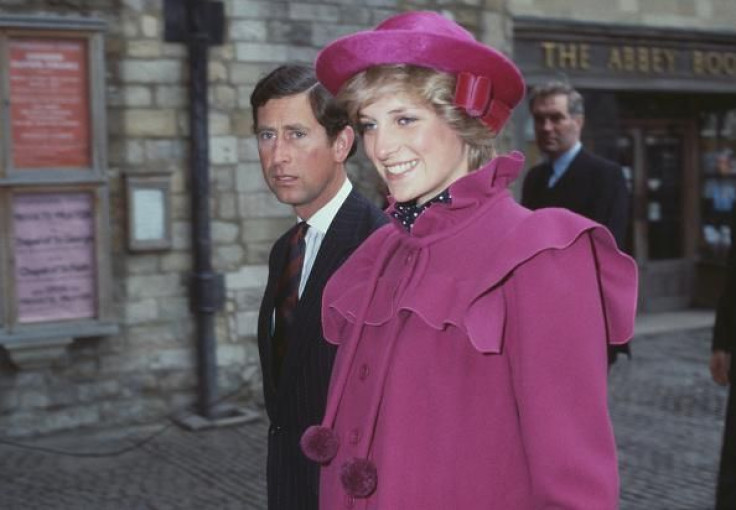 © Copyright IBTimes 2023. All rights reserved.