How Sarah Ferguson Lost Her Confidence As A Royal, Duchess 'Pathetic Shy Type'
Sarah Ferguson used to always be the life of the party. And she was also previously dubbed as one of the most fun members of the royal family.
However, the Duchess of York admitted to losing all of her confidence when she joined the British clan. In her book "My Story," Fergie described herself as the pathetic shy type who compensated her shyness with noise and bustle.
Prince Andrew's ex-wife had no background about being a royal so she didn't know how to act and interact with her husband's circle. But despite her insecurities and worries, Ferguson carried on with her royal life seemingly with ease.
As such, royal fans thought that she adjusted quickly and easily after marrying Prince Andrew. But behind closed doors, Princess Beatrice's mom didn't know anything about her royal life.
"I was the life of every party, the house comedian – good old forge Form, she's a guinea a minute. But inside the laughter dwelt my own worst critic, my hanging judge, the self-hating core of me. Inside, the good old Fergie was dying," she said.
But even before Prince Andrew and Ferguson tied the knot, the latter already had insecurities. After the Duke of York proposed to her, she joked about waking up the next day and being told that the proposal was just a joke. Looking back on what she told Prince Andrew decades ago, Ferguson realized how low her self-confidence was.
Meanwhile, Ferguson decided to take a huge risk with her autobiography that was released after she and Prince Andrew divorced. The royal could've signed a confidentiality agreement that would prevent her from exposing details about her marriage but would've earned her even bigger money from Prince Andrew's trust fund.
But the Duchess of York opted to continue writing her book. Unfortunately for her, it wasn't very profitable. She only made $2.8 million from the book and her other memoir, "What I Know Now: Simple Lessons Learned The Hard Way."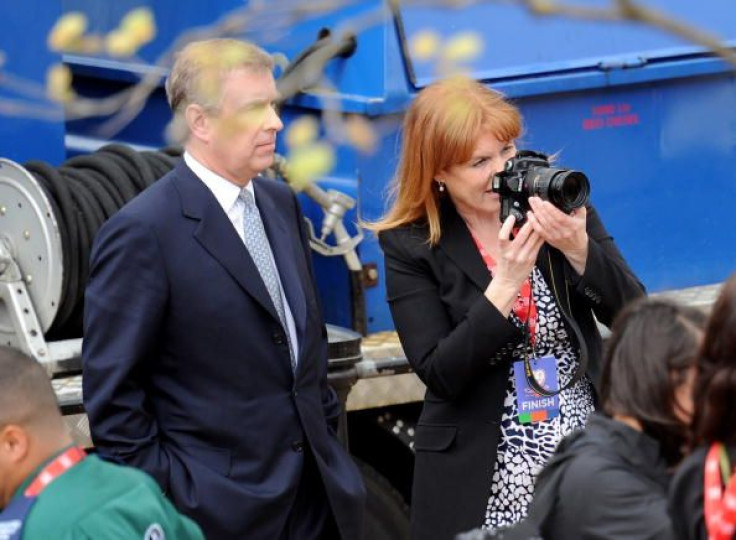 © Copyright IBTimes 2023. All rights reserved.