How To Save For Retirement? Tips For Saving Early To Avoid Stress About What To Do When Reaching Retiring Age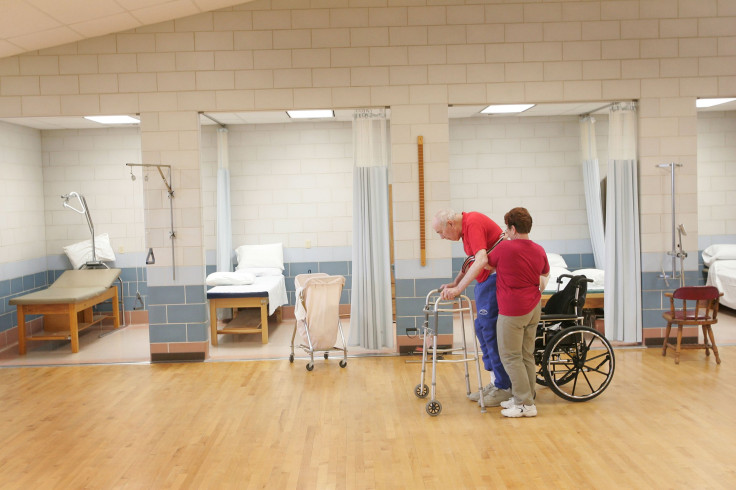 Retirement is a distant undertaking for people in their 20s, but those reaching their 40s and 50s were inching much closer to its daunting reality. Despite your age, the thought of how to save money for retirement may not have crossed your mind yet. Fewer than half of Americans know or have figured out how much they need for retirement – a scary thought when taken into consideration that the typical American spends about 20 years in retirement.
The Pension Rights Center published a report in early February citing that more than 900,000 participants in pension plans could be affected by plans that were filed as "critical and declining" with the U.S. Department of Labor, with some possibly taking paycheck cuts. A pension is a type of retirement plan that has an employer put money into a fund pool "for a worker's future benefit," according to Investopedia.
Starting the process of saving for retirement early can alleviate worries you might have when you get older. Below are some tips and tricks for figuring out what to do in order to save money for retirement and ensure a stress-free old age.
Calculate how much you should be saving per month. The amount you can and should be saving varies widely on income. Those with a lower income can find it particularly difficult to set aside funds from a paycheck for retirement when other, more immediate expenses take priority. One way of tackling this problem is by figuring out where you stand on your path to retirement and what sort of plan you should follow. NerdWallet provided an online calculator tool that allows users to input data about personal finance to determine the status of someone in terms of their retirement savings.
For example, a 25-year-old worker who wants to retire at 65, makes $45,000 before taxes, has $10,000 saved in the bank so far and wants to contribute 15 percent of income to retirement would be considered "on track" for their goal. If the tool calculates someone's track as "needing attention," the website offers a way to create an action plan and help prepare for retirement. You can also adjust the settings on income, goals and contributions to find what works best for you.
Enroll in a 401K. If your employer offers a 401K plan, seize the opportunity. The plan is sponsored by an employer and allows a company to match a certain amount of money to funds that you are willing to contribute into the plan.
"That's actually part of your salary, so you should absolutely be taking advantage of that. If it isn't automatically taken out of your paychecks, it's easy to come up with a reason not to save every month," certified financial planner for Financial Trex Denise Downey told U.S. News and World Report.
Have money taken from paycheck. For those who cannot enroll in a 401K plan, there is usually the option of having a portion of your paycheck automatically withdrawn to go into an Individual Retirement Account, which acts as a savings account with tax breaks. That way, you won't be tempted to spend the money you would otherwise have in your bank account on miscellaneous, unnecessary purchases.
© Copyright IBTimes 2023. All rights reserved.