How To Set Up An E-Commerce Store: Tips for DIY-ers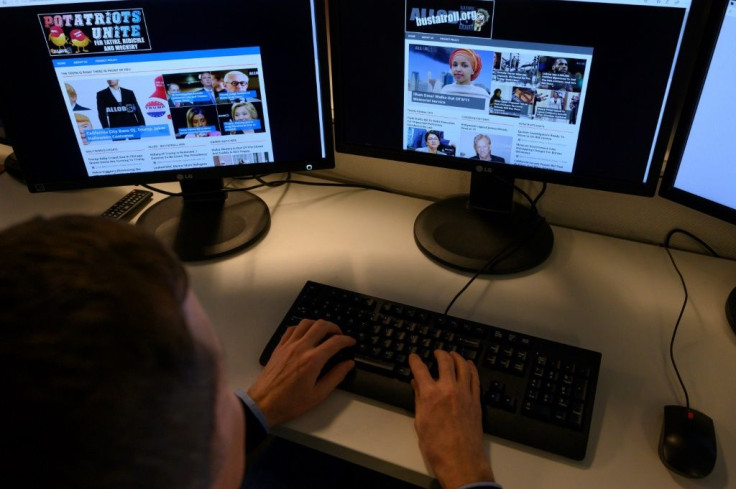 Even before the coronavirus crisis, e-commerce seemed to be the wave of the retail future. Now that wave has become a tsunami. You're game to do it, or to shift more of your business to it. So, how do you go about setting up an e-commerce store?
Allow Enough Time
First of all, you have to realize that e-commerce is a science on its own, and instant solutions rarely work for growing small or mid-size businesses. The reality is, a typical website will take 14 weeks at a minimum from start to launch. This includes three weeks of discovery, six weeks of design, three weeks of initial development, and two weeks of modifications. It could all take much longer if you don't have all your content written or images secured.
There are web designers claiming they only need a few weeks to build a small site. These same web designers admit that this requires the client to have everything ready to go from the moment the project begins: content is written, templates selected, merchant services and payment processing in play, all pages planned out, photographs chosen, all functions pre-identified and planned for.
So, the timetable remains, whether you opt for a designer's help or choose to DIY via a ready-made platform.
Prepare Your E-Commerce Store Inventory
Let's say you are going to do it yourself. Before you jump into Shopify or WooCommerce, only armed with a notepad, caffeine, and a 5-lb. bag of Sour Patch kids (these are all computer nerd staples), understand that each item you add needs a short name, long name, description, one or more images, quantity, ingredients list (if you sell perishable items), disclosures (shelf life, warning, etc.), storage suggestions, and all the variations you have for each product (color, size, shape, etc.)
Before you start site-building, it is a good idea to have all these necessities prepared in advance. These include:
Short and long descriptions of products. You may want to run descriptions by a few friends, just to make sure the general population gets the same vision from your description as you intended. A client cannot taste it, smell it, or touch it so the description needs to convey why they should buy it.
Quality images in more than one size (one for thumbprints and one standard for product depiction). Depending on how and where you place your images and whether or not you are selling items that contain your brand, you may want to create images with your trademark and contact information embedded in the photo. Images are often tagged, pinned or shared, so you want to make sure your contact information is also being shared.
Care/Storage instructions
Ingredients/ material details, including weight of material, keep in mind that people have allergies and pay attention to this tidbit of information. Other material details, like weight or dimensions, are useful too.
Warnings/Disclosures
Price/Shipping Details
Include These Essential E-Commerce Features
Be sure your site includes these elements, and makes them easy to locate:
Wish Lists
Find-in-Store/Search feature
Related Items
Social Integrations, including "Share" features to Instagram, Twitter, Facebook
Security Features
Advance Payment Options
Shipping Information
Frequently Asked Questions (FAQ)
Privacy Policy
Cookie Policy
Terms Policy
Return/Exchange Policy
Testimonials
Test Early and Often
Before you can sell anything you need to solve your logistical problems such as stock availability, courier service, merchant services, and payment processors.
Make sure you test, re-retest and re-test again your site's database synchronization regarding prices, stock, coupon processing and so on.
Consider how you need to incorporate advanced features such as "most viewed", "most purchased", "people also saw this and bought that" and every mid-purchase, pre-purchase and post-purchase situation. You can do all that and more with Google Analytics combined with Google Tags.
Other technical elements your site should have include:
Tracking pixels and ID codes
Google Adsense/Adwords (if you plan to utilize them)
Product Datafeeds, integrated and tested
Spam security
CRM capture and integration (ways for you to build your client database)
© Copyright IBTimes 2023. All rights reserved.