How To Stop Trump? Michael Moore Discusses 5 Ways To Challenge The President-Elect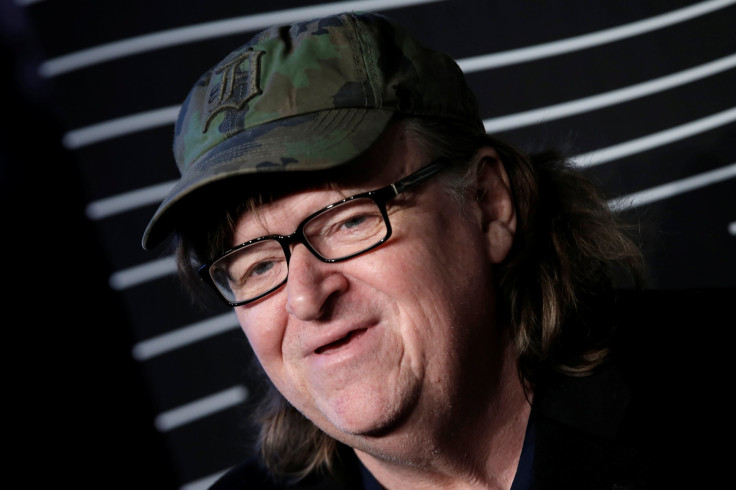 Academy Award-winning filmmaker Michael Moore who successfully predicted Donald Trump's election victory outlined five ways to challenge the president-elect in a Facebook post late Tuesday. He urged fellow Americans, who were still in shock over the real estate mogul's election win, to "get to work."
"Brush your yourself off and let's get busy because: a) All hope is not lost; b) There are more of us than there are of them; and c) The roadside is littered with the ended careers of self-absorbed, narcissistic politicians whose arrogance led them to do things that caused their early resignation or impeachment. Don't think that can't happen here," he wrote.
The 62-year-old filmmaker warned: "As bad as we know it's going to be, it's actually going to be worse. A lot worse."
He asked Americans to speak to their local Congressman/woman demanding that they "block all the damage Trump is going to do."
"If he/she is a Republican, they will explain why they 'support the new President.' You then must politely tell them you and everyone you know will work to unseat them in 2018 if they don't act independently from Trump. The calmer and cooler you say this, the more they will believe it. If your rep is a Democrat, tell him/her that you expect them to AGGRESSIVELY fight the Trump agenda -- and if they don't, you will work with others to support a true progressive in the Democratic primary in 2018," Moore wrote.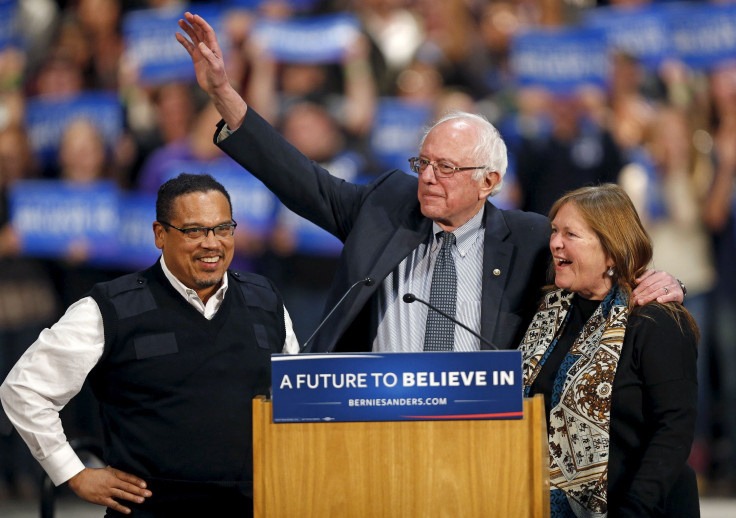 He also urged people to write to the Democratic National Committee demanding they elect Congressman Keith Ellison as the new chairperson of the Democratic Party.
"Ellison and the progressive wing of the party must take us forward. Keith has the backing of Bernie Sanders and myself, but also the endorsement of some of the old guard who've come around to see the error of past ways (Harry Reid, Chuck Schumer, etc.)… Ellison is also the only Muslim member of Congress. He was one of the few members of Congress brave enough to back Bernie. He will fight to turn this around and, as a son of the Midwest, bring that part of the country back from the dark side," the filmmaker wrote.
Moore suggested forming rapid response teams to stand up to Trump's Republican-dominated Congress.
"Form your team this week. I'm personally organizing a Rapid Response Team in the apartment building where I live. We need to get prepared and be ready now. If we wait till late January to organize, it will be too late," he warned.
In addition to all the above, Moore asked people to turn up for the non-violent protests organized for Inauguration Day. He urged everyone to join the millions planning on marching through the streets of Washington D.C. on Jan. 20 to "non-violently disrupt the proceedings."
He ended his post asking readers to consider running for any elected office. "It's time to stop carping about politicians and become one. But a different kind of one!" Moore wrote.
© Copyright IBTimes 2023. All rights reserved.