How To Watch 'Doctor Who' Online Since It Left Netflix; Find Out Which Streaming Service Picked It Up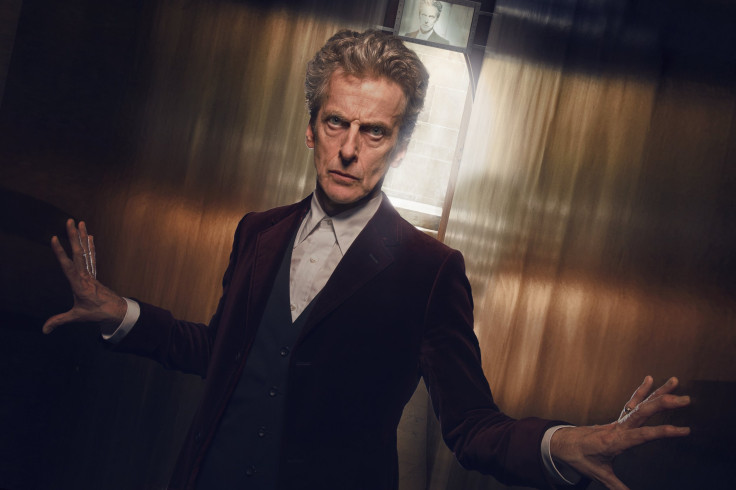 "Doctor Who" fans are in a drought. Not only is the show on hiatus for at least a year, but the program has disappeared from streaming services Netflix and Hulu too. Luckily, there will be one way to travel through time and space with the Doctor: Amazon Prime.
The BBC America drama will start streaming exclusively on Amazon Prime in March, TVLine reports. This explains why the show was yanked from Hulu and Netflix. Fans will be able to watch the first eight seasons of the show, but they'll need an account. Amazon Prime costs $99 per year. Serious binge-watchers without accounts can watch "Doctor Who" Seasons 1-8 with a 30-day free trial.
Unfortunately, those who want to catch up on the 2015 episodes will have to wait. Season 9 apparently won't be available when the rest of the series hits the streaming service. Similarly, episodes from before the 2005 relaunch haven't been announced as part of the deal either.
Still, some "Who" is better than no "Who," and old episodes are the only way fans can get their fix of the Doctor (currently played by Peter Capaldi). The time travel drama won't return until 2017. The wait for new episodes is largely due to British channel BBC One's packed 2016 schedule and showrunner Steven Moffat stepping down.
"I have decided to schedule Steven's big finale series in Spring 2017 to bring the nation together for what will be a huge event on the channel," BBC One controller Charlotte Moore revealed in a press release. "2016 is spoilt with national moments including the Euros and Olympics and I want to hold something big back for 2017 – I promise it will be worth the wait!"
An exact release date for "Doctor Who" on Amazon Prime has not been revealed.
© Copyright IBTimes 2023. All rights reserved.