How To Watch 'Watchmen' For Free On HBO
"Watchmen," the upcoming HBO series, has generated a lot of buzz prior to its Oct. 20 premiere. The show, which is based on Alan Moore's beloved comic books, is set to be a reimagining of the original DC Comics source material from 1986 and 1987. How can fans watch the new superhero drama series for free?
As the show is set to air on HBO, there are several ways in which you can tune in on Sunday nights. One way, of course, is by signing up for a free trial. After you create an account on their site, you will be granted seven days of unlimited access to all content.
READ: HBO's 2019 'Watchmen' Series: Everything We Know About Cast, Plot, And More
Aside from signing up for a free trial directly through their website, you can also do so through your Hulu subscription. This can be done as an add-on. If you already use Hulu's services, this may be easier than creating an entirely new HBO account. Along those same lines, you can also acquire it through PlayStation Vue.
Amazon Prime is another route. Not only does this service offer a full back catalog of HBO shows, but you can also watch new programs if you opt to add it to your existing service.
"Watchmen" premieres Oct. 20 at 9:00 p.m. on HBO.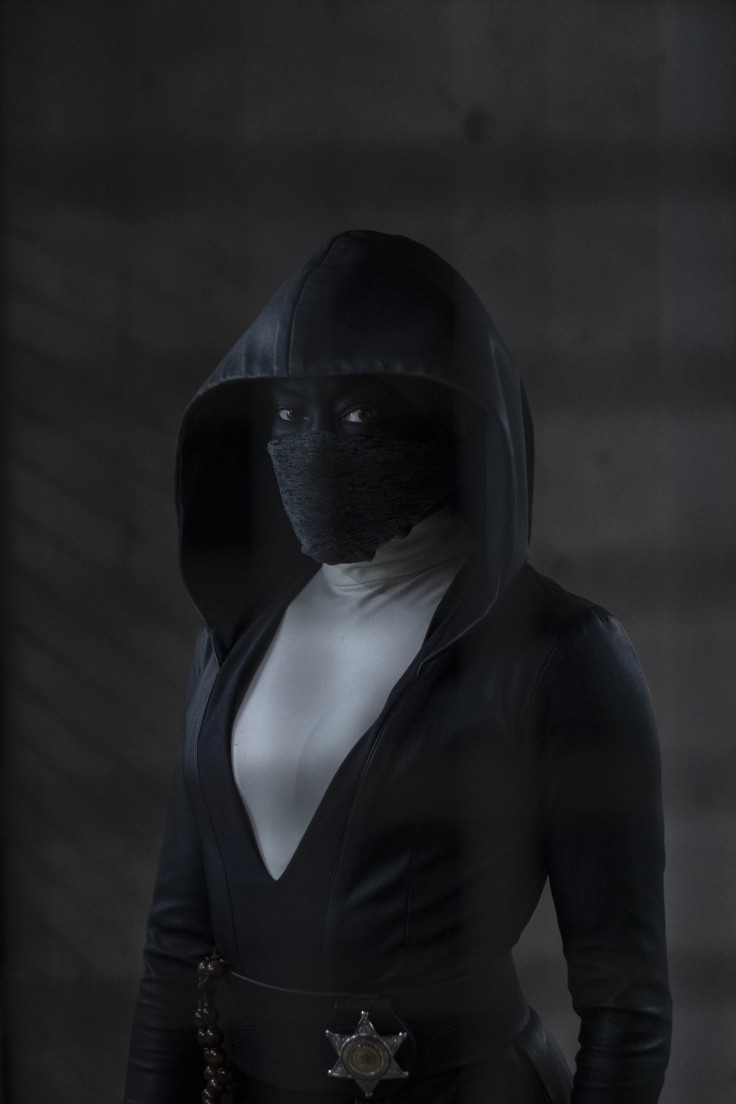 © Copyright IBTimes 2023. All rights reserved.