How Will Meghan Markle's Life Change When She Becomes A Royal?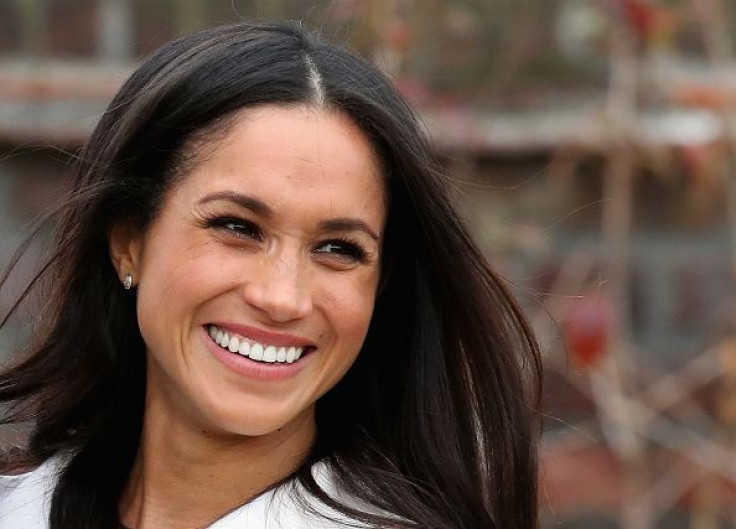 Meghan Markle's life has already changed ever since she dated Prince Harry. But more things will be different for the actress once she becomes ties the knot with him and become a royal.
Royal expert Ingrid Seward told US Weekly, that Markle's every move will be dissected and analyzed by the public. After marrying Prince Harry, Markle will also become "public property."
"Nothing she has ever done will prepare her well for this. It will be more intense than any celebrity has ever experienced. She is now public property. She has sacrificed her freedom and private life," Seward said.
The "My Husband & I" author also said that no amount of training will prepare Markle for what's in store for her as the wife of Prince Harry. "What Meghan will have to do is learn the British way of life and customs, which she has already started to do. She is basically learning a part and she will do it well," she said.
Meanwhile, if there are a lot of things to learn, there are also a lot of things Markle can benefit from a royal. "She will lead a life of immense privilege. But it is regimented, and she will sacrifice her freedom for luxury and silence. No accepting of free gifts, but every designer in the world will be clamoring to dress her," she said.
Markle will also get to ride on expensive cars and planes. She will no longer have to worry about her finances, and she will also be given the best medical and health care plans. "Cold houses and cold champagne," Seward added.
Fellow royal expert Myka Meier told Glamour that Markle could no longer sit down for interviews without going through protocol first. She will no longer be able to accept paid endorsements. And the actress will also be surrounded by her own security team at all times.
Prince Harry and Markle are expected to tie the knot in May 2018 at St. George's Chapel at Windsor Castle. Other details about their upcoming nuptials are still being kept under wraps. But it is already known that their chosen wedding few can hold only a maximum of 800 guests.
© Copyright IBTimes 2023. All rights reserved.