How Zelle Banking App Is Different Than Venmo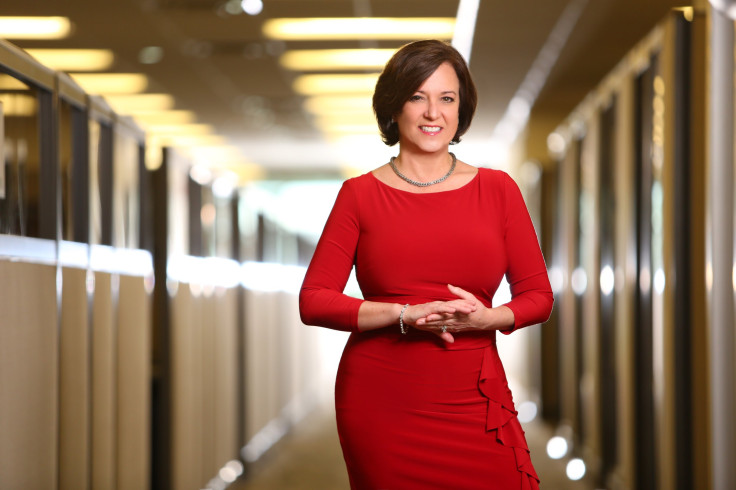 Traditional banks are in trouble now that mobile apps like Google Wallet and Venmo offer more convenient access to services once monopolized by old school institutions. PayPal Inc., which owns Venmo, reportedly processed $2 billion in mobile payments during the week between Thanksgiving 2016 and Cyber Monday alone. Some experts argue banks could soon be obsolete if they don't adapt.
Fintech startups also generally have a more inclusive culture that jives better with younger generations. For example, fintech apps welcome users from diverse service providers instead of siloing customer accounts. A Venmo user who banks at Wells Fargo can send money to a Venmo user who banks at Bank of America easier than he could with a regular wire transfer. So American banks are firing back with a new person-to-person money transfer app of their own, called Zelle.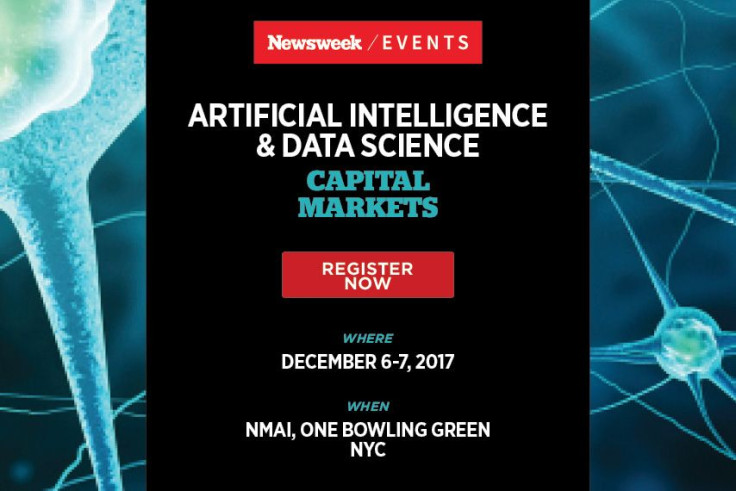 This new banking app is unique in several ways, including its collaborative design. Executives from around 38 banks and credit unions trusted Lou Anne Alexander, the group president of payments at Early Warning, to make an app that would work for almost the whole financial ecosystem. The goal is to offer the same mobile convenience to banks' wider customer base, not just to tech-savvy millennials.
"Zelle is really a new look at how to enable faster adoption for consumers," Alexander told International Business Times. "Being able to make that product look and feel the same across financial institutions, no matter where you do your banking business." She is a former Wells Fargo executive with a soft Southern accent who now works behind the scenes in Arizona. Unlike services like PayPal, Zelle users won't need to cash out. The money will go straight from one bank account to another, which is theoretically faster and more secure.
Reuters reported Zelle took years to develop because "fierce rivals" had to come together. "Probably Visa, 50 years ago, was the last time there was a collaboration like this for a consumer product," Alexander said. It's hard for younger generations to imagine how confusing credit cards were when they first appeared on the scene. The BBC reported young people in the 1960s struggled to understand credit cards and learn how to use them responsibly.
Alexander's team was charged with a daunting task, creating an app that would work across diverse networks yet offered a singular user experience. There was no target customer, the app would have to work for everybody. "Any financial institution can participate, and therefore any consumer can participate," she said. "The user experience had to be common enough that I could teach someone who hasn't participated in Zelle how to find it on their banking app, then how to send money and receive money."
This is where Alexander's personal background came in handy. After getting a degree in computer science, she spent the first decade of her career building digital technologies back when people still debated whether the internet was a passing fad. "I have a lot of battle scars in my product career," she said. "I was excited to do something new again [with Zelle] and actually build new products." That perspective helped her differentiate between real innovation and flashy tech trends.
Fraud risks were always in the forefront of her mind, even as Alexander walked the tightrope between cool features and usability. She was wary of getting too enamored with the technology itself, potentially losing sight of the users.
According to a recent Bank of America survey, only 20 percent of baby boomers and 10 percent of seniors use P2P services, compared to 62 percent of millennials. As a grandmother with two grown daughters, Alexander imagined sending her granddaughters money for gifts using Zelle. She wanted every generation to feel comfortable using the same app. "Zelle is the kind of technology which big banks need to be competitive," Ashish Toshniwal, CEO of Y Media Labs, told IBT.
Since the Zelle launch in June, Alexander and her team have been steadily working to bring more than 2,300 financial institutions on board, from giants like JPMorgan to small, local credit unions nationwide. They aim to make Zelle accessible to 86 million Americans. Some critics are already pointing out security risks. So Early Warning is taking a cautious approach, onboarding institutions in waves to prioritize digital protections.
Thanks to her work on Zelle, Alexander was recently listed as one of PaymentsSource's 25 Most Influential Women In Payments. She is ushering in a new mentality, where digital identities are just as trustworthy and widespread as credit cards. The New York Times reported banks like Wells Fargo, JPMorgan and Bank of America, just to name a few, are installing new technology in their ATM machines that unlock account access through mobile phones instead of plastic cards.
But for Alexander, high-tech innovation doesn't have to mean losing the accessibility of a brick-and-mortar branch. "If something goes wrong, there's always that branch on the corner you can go in and look at somebody," she said. She sees cooperative apps as the start of a new era for banking, not its death knell.
"There was a wave of the payment card generation, then there was a wave of online banking innovation," Alexander said. "Now we're beginning to see digital products like Zelle, and wallets appear that help you throw away those plastic cards, electronify them through the devices that you carry."
It won't be an easy road ahead for convincing millennials to trust a banking app instead of a fintech startup. According to a survey by the student loan martketplace LendEDU, more than 63 percent of respondents said they will stick with apps like Venmo instead of switching to Zelle. But time will tell if the new banking app will become the harbinger of a shifting industry.
If people ever quip about millennial phone junkies slaying banks with disruptive apps, it's just because they've never met a techie grandma like Alexander, who values business acumen and decorum just as much as emojis.
© Copyright IBTimes 2023. All rights reserved.