Howard Stern Urges Meat Loaf's Family To Endorse COVID-19 Vaccines After Singer's Death
Howard Stern has urged Meat Loaf's family to speak out in favor of COVID-19 vaccines following the singer's death on Jan. 20, reportedly due to the virus infection. Stern believes that the late rock superstar "got sucked into a cult."
Meat Loaf, who died at the age of 74, was said to be against masking and vaccine mandates.
Speaking on "The Howard Stern Show" on Tuesday, the actor said that the rocker's family should step forward and say on record that not wearing a mask or not taking vaccine was a "mistake."
"I wish the family would come forward and say, 'You know, when Meat Loaf was laying there in the hospital and he couldn't breathe, he said, 'I made a mistake. I should have taken the vaccine.' Like all these anti-vaxxers, they all say, 'I made a mistake.'"
The 68-year-old actor continued: "Poor Meat Loaf got sucked into some weird f–king cult. And somehow really believed that. 'I'd rather die a free man than take that vaccine.' And now he's dead!"
After Meat Loaf's death, his widow Deborah Gillespie spoke with People magazine to share her grief but didn't state the reason for her husband's death.
"The grief I feel over the loss of my husband is gut-wrenching," she said Monday. "I was lying close to Michael when he took his last breath and my sadness is beyond words."
This is not the first time when Stern bashed someone for going against the vaccine and mask mandate. Earlier this month, the "New Year's Rotten Eve" star slammed tennis champion Novak Djokovic, who requested an exemption in Australia for not being vaccinated.
"That f–k-nut … Djokovic. The Joker, I call him the Joker," he said during his radio show earlier this month. "What a f–king a–hole. The first I've heard of this guy is that he doesn't want to get his vaccine and he's running around … they should throw him right the f–k out of tennis."
On the work front, Stern was a regular in TV series, "Howard Stern on Demand" from 2005 to 2013. He also appeared in movies like "Men in Black 3," "I Spill Your Guts" and "Ryder P.I."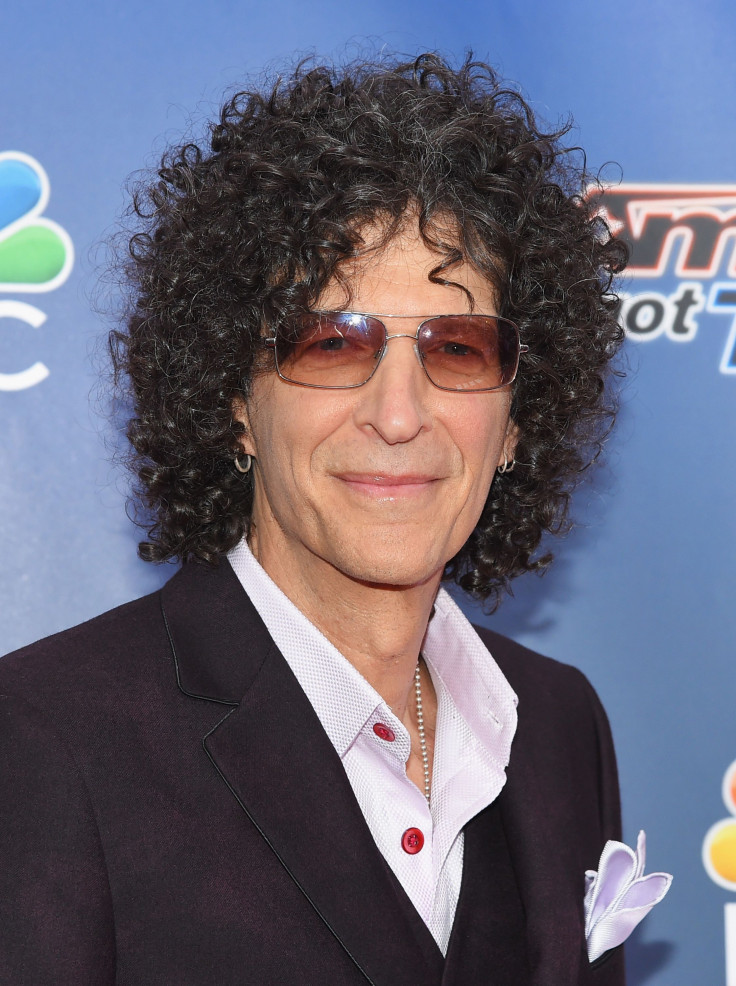 © Copyright IBTimes 2023. All rights reserved.