HP upgraded to 'buy' at UBS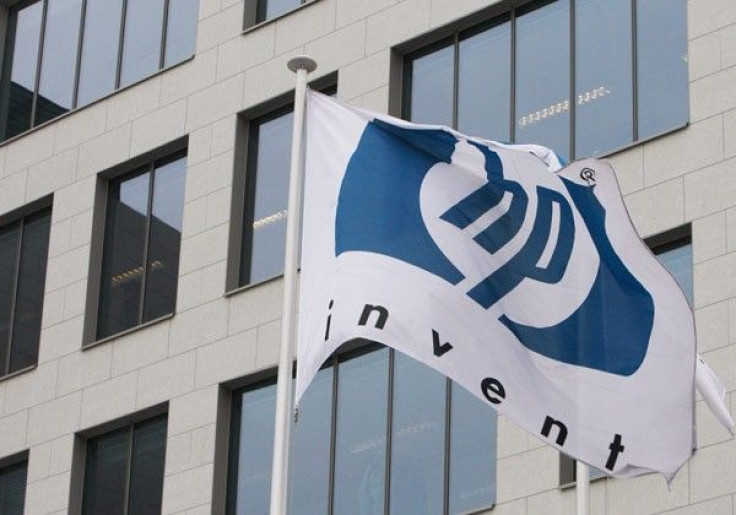 UBS Securities upgraded PC giant Hewlett-Packard (HPQ) to buy from neutral, citing improving growth prospects for the majority of HP's segments through 2011.
The brokerage also said a refined strategy for growth and margin expansion under new CEO Leo Apotheker and compelling valuation should drive shares higher into the second half of the fiscal year.
We believe services trends are poised for second half improvement given roll off of product warranties which should drive higher maintenance revenues, analyst Maynard Um wrote in a note to clients.
In addition, investments in China to gain back share, which was a key concern, appear to be starting, the analyst said.
In terms of printing business, Um believes prior investments, a leading market share position, and a trend toward e-printing all play into HP's hands. Also, 3Com and 3Par acquisitions and share repurchases should be accretive to earnings.
Um, who increased price target on HP stock to $52 from $48, raised fiscal 2011 earnings forecast to $5.24 from $5.14, reflecting high end of management guidance. Wall Street is expecting HP to earn $5.23 a share in fiscal 2011, according to analysts polled by Thomson Reuters.
We expect the new strategy (from CEO) to highlight a focus on leveraging HP's broad based assets to take advantage of longer term market trends (ex. cloud computing), Um said.
With one of the broadest portfolios in the IT space and recent major acquisitions in storage & networking, the analyst believes HP has the major pieces in place to improve its value proposition and drive improved growth, depending on execution.
Shares of HP were up $1.06 or 2.36 percent at $45.92 in Tuesday morning trade on the NYSE.
© Copyright IBTimes 2023. All rights reserved.