HP's Stock Tanks, Touchpad/WebOS Decision Shredded by Analysts
ANALYSIS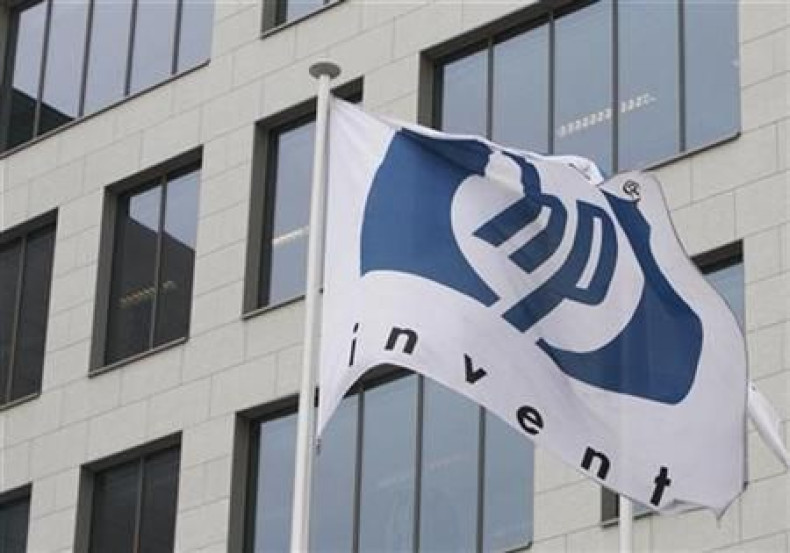 It could get ugly for Hewlett Packard -- if it hasn't already.
The company said it was evaluating the future of its Personal System Group, spinning off its PC business and dropping all WebOS devices. The move was stunning, considering only 48 days earlier, the TouchPad was launched in stores along with two WebOS phones.
In a highly competitive mobile devices market, HP seems to have thrown in the towel. The company instead said it was going to focus on cloud, solutions and software products. HP Chief Executive Léo Apotheker said the company needed to take sharp action, and will look to address the changing needs of its customers.
HP also said its acquisition of infrastructure software company Autonomy is a strong indication of the direction the company is going. Autonomy has a strong customer base: 25,000 global companies, law firms and public sector agencies, and about 2,700 employees worldwide
The abrupt turnaround for HP, which built itself up on its PC and consumer businesses, hasn't been met well by analysts and those in the tech community in general. To say this decision hasn't gone over well would be like saying the Bay of Pigs didn't work out for President John F. Kennedy.
HP's stock is in the midst of a free fall. Already, the stock has dropped nearly 20 percent in trading Friday, or $5.88 per share. At $23.63 per share, HP's stock has reached its lowest level in years.
Here's a sampling of the reactions from analysts.
Needham analyst Richard Kugele Cut His Rating to Underperform from Buy: HP may have eroded what remained of Wall Street's confidence in the company and its strategy with a dramatically lower financial outlook, a decision to cease all webOS devices (including the TouchPad) a mere 48 days after the launch, a decision to seek strategic alternatives for its PSG business (aka the #1 PC business in the world), and the seemingly overly expensive acquisition of Autonomy (cue the irony).
Baird analyst Jayson Noland Cut His Rating to Neutral from Outperform.: We are directionally positive on the shift to high-growth, high-margin business but this transformation is proving expensive, protracted and includes significant integration risk.
Cross Research analyst Shannon Cross Cut Her Rating to Hold from Buy: While we continue to believe HP holds several valuable assets, we believe they will trade at a discount owing to management's inability to deliver consistent strategic and financial messaging and results.
It wasn't all bad though.
Gleacher & Co. analyst Brian Marshall Maintained His Buy Rating: We believe HPQ's aggressive acquisition activity will pay dividends in the future and that shares are attractive at current levels.
Still, it's not looking good for HP as the company deals with the aftermath of a controversial/stunning decision.
Follow Gabriel Perna on Twitter at @GabrielSPerna