HSBC's Job Listing On Tokenization Professional Seemingly Hints At Pivot On Anti-Crypto Stance
British universal bank HSBC seemingly pivoted from its anti-crypto stance after a job listing seeking tokenization professional surfaced last month.
In September last year, HSBC CEO Noel Quinn noted he was concerned about the sustainability of cryptocurrency prices and the volatility of crypto assets after he said that the banking juggernaut will not offer cryptocurrency services.
In May 2021, Quinn told Reuters that "given the volatility, we are not into bitcoin as an asset class ... We are not promoting it as an asset class within our wealth management business."
However, the cold wind of crypto winter which prolonged until the end of last year may have thawed the icy stance of the banking giant toward cryptocurrency since aside from a patent filing in December for a variety of digital currency products and services, a recent job listing may have suggested that HSBC is gearing to dip its toes in the cryptosphere.
The bank is currently hiring a Product Director for tokenization use cases and digital assets, the job listing posted earlier this week indicated. The new role will help envision and execute HSBC's tokenization strategy and navigate the industry's regulatory environment.
"The Product Manager for Digital Assets will be required to build strategic frameworks and policies to help drive complex business, project and governance decisions. This will include the strategic creation and day-to-day management of governance forums and committees to efficiently and transparently drive the digital assets agenda," the bank said.
"Because Digital Assets is a new topic and strategic & risk appetite considerations are evolving quickly, the Head of Tokenisation will be required to make complex business and project decisions that contribute to a high value, strategic initiative," HSBC further said.
Some of the Product Manager's responsibilities include "visioning, designing and implementing a global tokenization proposition that is commercially meaningful bearing in mind HSBC's scale and evolving group risk appetite" and "deliver a programme of tokenization use cases on time and within budget and agreed risk parameters, specifically in respect of operational, resilience, regulatory and financial crime risks."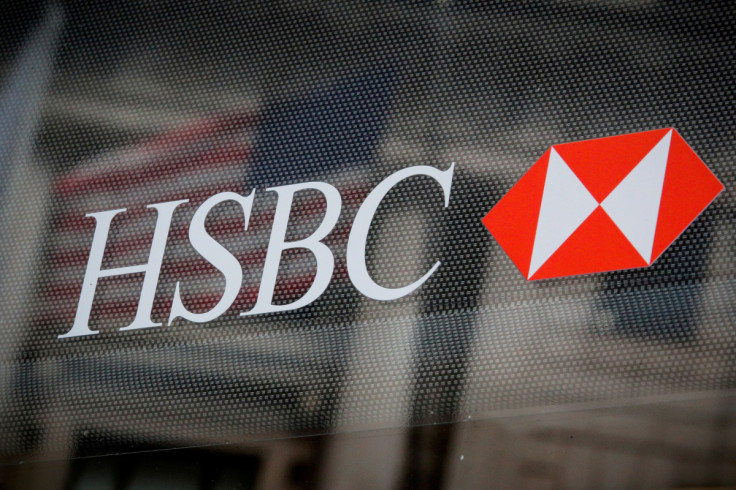 In December, HSBC filed trademark applications with the U.S. Patent and Trademark Office (USPTO) under trademark serial numbers 97718803 and 97718583, which many speculate could cover products like digital media backed by NFTs, virtual currency exchange and transfer and virtual credit card processing, to name a few.
However, in an email to International Business Times, HSBC UK senior communications manager Joanne Murefu clarified that the banking giant isnot "venturing into crypto" and has not changed ts stance about the industry since.
"We have been talking about benefits of blockchain for some time, especially around asset tokenisation," the executive said adding that "the roles referenced in the article reflect our keenness to explore the possibilities in the tokenisation space and this doesn't include crypto."
UPDATE (February 3, 6:45 a.m. ): Adds statement of clarification from HSBC UK Senior Communications Manager)
© Copyright IBTimes 2023. All rights reserved.