HSBC Hints At Plans Of Engaging Crypto In Metaverse, Official Documents Show
KEY POINTS
HSBC has been very active in the blockchain industry this year
It joined the metaverse in March by working with Sandbox
In September, HSBC announced its involvement in the launch of BSN Spartan Network
The bank revealed its plans to launch the HSBC Orion last month
HSBC may be visible in the crypto space in the future based on the trademark applications it has filed with the United States Patent and Trademark Office (USPTO). The British multinational bank and financial holding company's applications cover a wide array of products and services related to the metaverse, cryptocurrency and non-fungible tokens (NFTs).
HSBC has been very active in the blockchain industry this year. It started in March when it joined the metaverse by working with Sandbox, a blockchain virtual gaming platform.
In September, the multinational bank announced its involvement in the launch of China-backed blockchain BSN Spartan Network.
Last month, it revealed plans to launch the HSBC Orion, which is a DLT-based bond tokenization platform that European Investment Bank (EIB) might use to issue GPB-tokenized bonds under Luxembourg law.
USPTO-licensed trademark attorney Mike Kondoudis tweeted last week that HSBC had filed trademark applications, underlining the bank's plans for digital products and services, which include the exchange and transfer of virtual currencies.
Filed under trademark serial numbers 97718803 and 97718583, the applications describe sending, receiving, converting and storing digital currencies, which many think could be a crypto exchange platform of some sort.
Applications also mentioned metaverse-related products and services, including "facilitating secure payment transactions by electronic means in the metaverse," "providing banking services in the metaverse" and "providing processing of virtual credit card, virtual debit card, virtual prepaid card, and virtual payment card transactions in the metaverse."
They also included services like "downloadable digital files authenticated by non-fungible tokens (NFTs).
The recent development contrasts what the HSBC group CEO said in September about the multinational bank's involvement in the crypto space. He noted the company was not too confident about cryptocurrency and will not offer any service related to it in the future.
"As a bank, we're not getting into the crypto world, crypto trading, crypto exchanges," HSBC Group CEO Noel Quinn told CNBC when he discussed the bank's cryptocurrency stance.
"I view bitcoin as more of an asset class than a payments vehicle, with very difficult questions about how to value it on the balance sheet of clients because it is so volatile," Quinn told Reuters in May, adding, "Given the volatility, we are not into bitcoin as an asset class ... We are not promoting it as an asset class within our wealth management business."
He expressed the same sentiment toward stablecoin and said, "For similar reasons, we're not rushing into stablecoins."
For the executive, stablecoins "do have some reserve backing behind them to address the stored value concerns, but it depends on who the sponsoring organization is, plus the structure and accessibility of the reserve."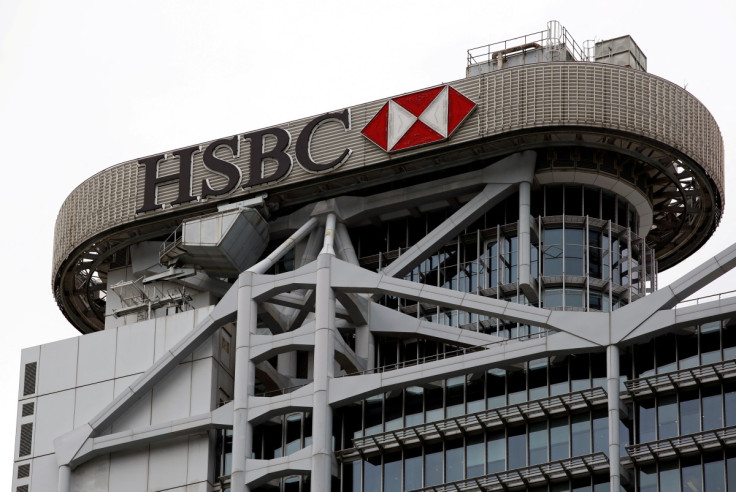 © Copyright IBTimes 2023. All rights reserved.