HTC Isn't Dead; Company Vows To Release 5G Smartphone This Year
KEY POINTS
HTC's CEO said the company plans to release a new smartphone later this year
The upcoming smartphone is 5G-enabled
The company is expected to launch flagships this year
In a surprising turn of events, HTC has announced that it will release a 5G-capable smartphone later this year.
HTC was once the top Android smartphone seller in the market. Many who have tried the company's devices say they either miss it, or that the HTC handset they used was the best one they ever had (see comments in this thread). In the recent years, however, the company failed to take top spot and eventually decided to focus on other endeavors including VR.
Despite its abysmal smartphone sales record in recent years, it appears that HTC isn't giving up on creating phones. This is because the company's CEO, Yves Maitre, said in an interview that the company is planning to release a 5G smartphone later this year, XDA Developers reported.
The interview, intialliy reported by Chinese site UDN, did not delve into details regarding HTC's alleged upcoming 5G-enabled handset. Release dates and pricing weren't revealed either. What's made clear there, however, is that HTC will be working closely with Qualcomm, and that it will launch flagship models first.
Although HTC is expected to release flagships before other devices, it's unclear if the company will follow other companies' footsteps and adopt a "multi-device publishing strategy" characterized by several models in one series. Take Apple, for example: Cupertino launched the iPhone 11 series, that included the lower-priced iPhone 11, the iPhone 11 Pro, and the expensive iPhone 11 Pro Max.
Focus on 5G and VR
Maitre, in the interview, said this year will see many development opportunities in the Taiwanese market, especially in 5G connected applications as well as the development of virtual visual content that these 5G connected applications drive. He said that HTC will take advantage of this and invest more for its 5G smartphone and more virtual visual applications.
Aside from its unnamed 5G phone, the company is expected to put a lot of effort in improving its VR offerings, most notably the HTC Vive and HTC Vive Cosmos. And although the company sees AR as a major area for future development, it won't be in a rush to release AR applications because the technology still needs to be refined. Thus, the company intends to put its focus in VR first.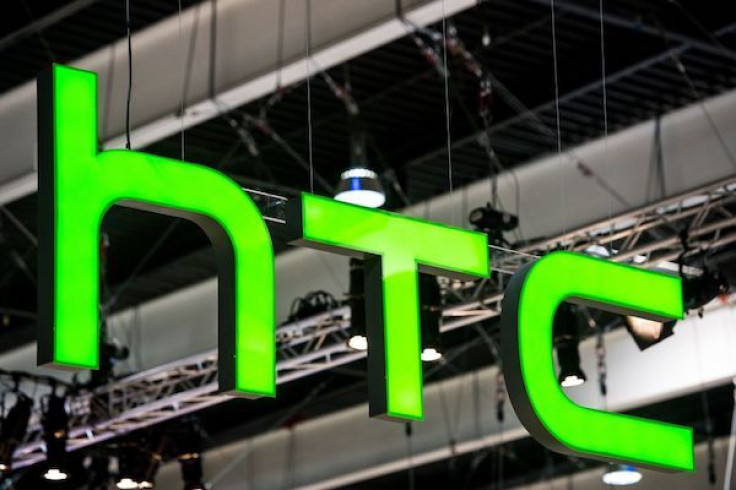 © Copyright IBTimes 2023. All rights reserved.