HTC One A9, The iPhone 6 Lookalike, Is A Lot Pricier Than Previously Thought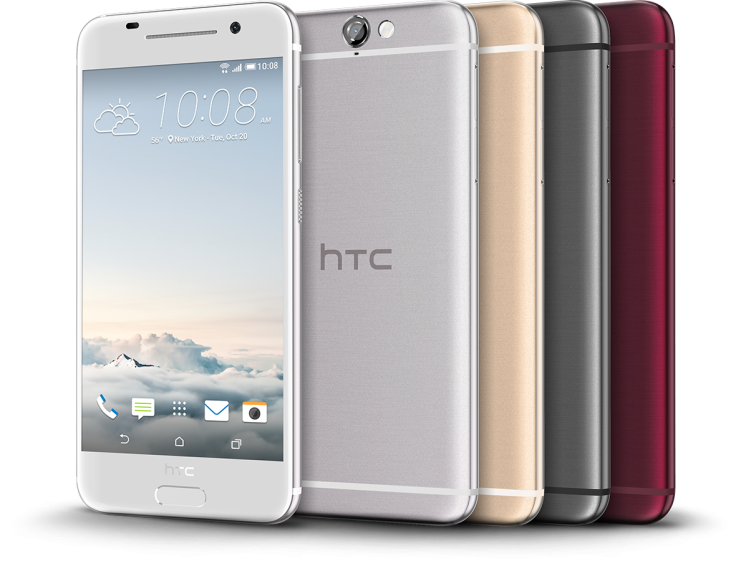 The HTC One A9 has had a rough start. When unveiled, the product was thought to look like a copy of the iPhone 6 design. Now the company has revealed the device is going to cost $100 more than expected.
HTC said in a statement to Slashgear that the One A9 will only retail at $399 until Nov. 7 at 12:01 a.m., after which the phone will move to a new price of $499.
"The One A9 price in the U.S. is a very limited-time promotional offer for that region's online store, as well as select HTC-only franchise stores," the company said. "The offer is a special promotional presale and is expected to conclude once the One A9 is available on-shelf at major retail and distributor partners."
The company said that regions are free to set their own promotions and prices and that $499 is only the recommended retail price. Nonetheless, the new price may put off some buyers, considering that for $150 more you can get an iPhone 6 with double the storage.
For the $499 asking price, you get a Qualcomm Snapdragon 617, 3GB of RAM and 32GB storage. There's a 13-megapixel camera on the back said to greatly improve over its predecessor, while its 5-inch, 1080-pixel display is sure to fit the bill for those not looking for a jumbo phone. Of course, there's always the option to rush in and get it before the offer period is over, and HTC is sure to be banking on eager buyers grabbing their device before the end of next week.
© Copyright IBTimes 2023. All rights reserved.