Huawei Mate 10 Pro Review: Specs Highlight For AI Camera
The Huawei Mate 10 is making its way to market internationally and includes some features consumers may not find standard on other 2017 smartphones. The device features the Kirin 970 chip, which includes a dedicated NPU (Neural Network Processing Chip). The Kirin 970 powers AI capabilities, which are primarily centered around the Huawei Mate 10 camera.
The device features a dual camera setup that includes a 20-megapixel monochrome lens and a 12-megapixel RGB lens with f/1.6 aperture on both lenses and optical image stabilization on the RGB lens. Other features include BSI CMOS, Dual-LED flash PDAF, CAF, Laser, Depth autofocus, 2x Hybrid Zoom and 4K video recording. The front camera features an 8-megapixel lens with f/2.0 aperture.
One highlight feature the Huawei Mate 10 Pro camera is its ability to identify different subjects and adjust the camera parameters for the perfect shot. The camera is able to identify scenes and subjects, including blue sky, flowers, plant, beach, sunset/sunrise, performance, food, text, nightscape, snow, cat, dog and portrait. We found the Huawei Mate 10 Pro camera to pay special attention to color detail and sharpness in images.
Once a user focuses the Mate 10 Pro camera on a subject, it will identify the subject and alert the user of the mode with an icon in the viewfinder, while automatically adjusting the camera parameters for the ideal shot. Huawei told reporters in a recent briefing, it is open to updating the number of camera modes available for the Huawei Mate 10 Pro in accordance with consumer demand.
Check out some Huawei Mate 10 Pro shots below.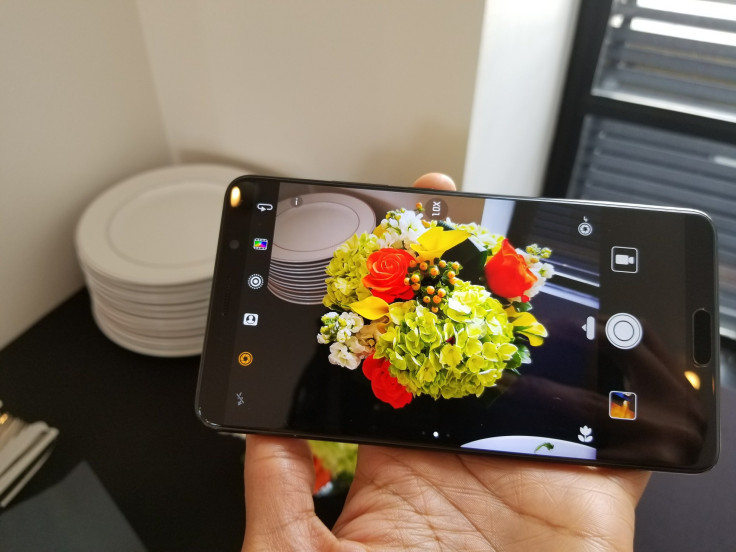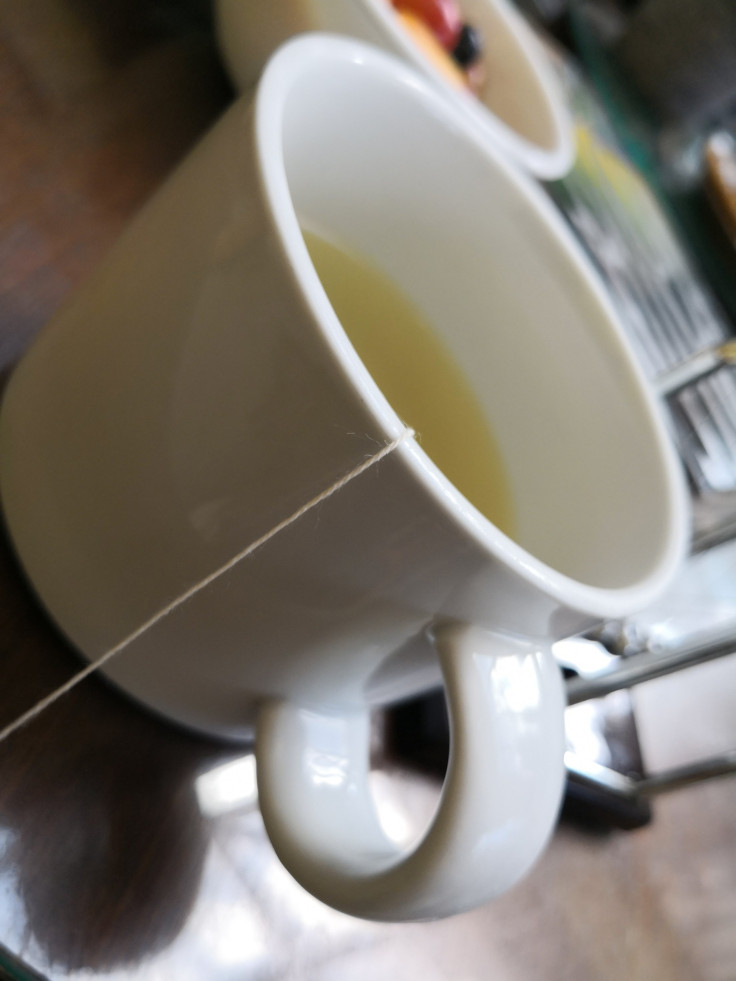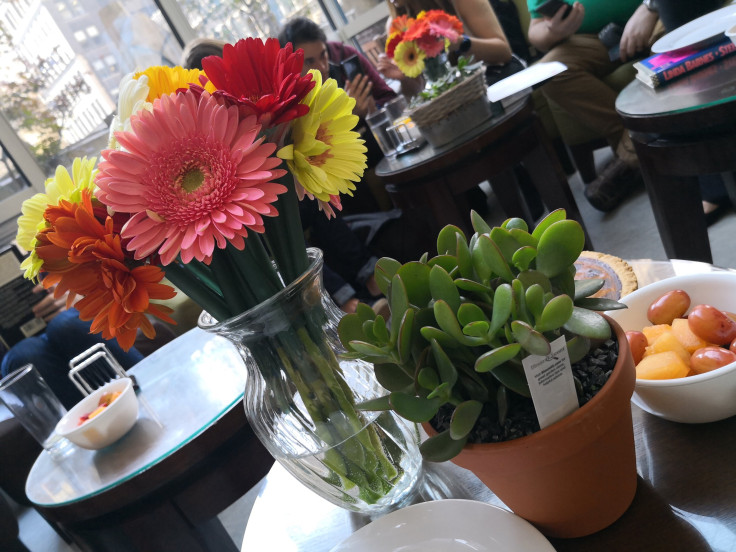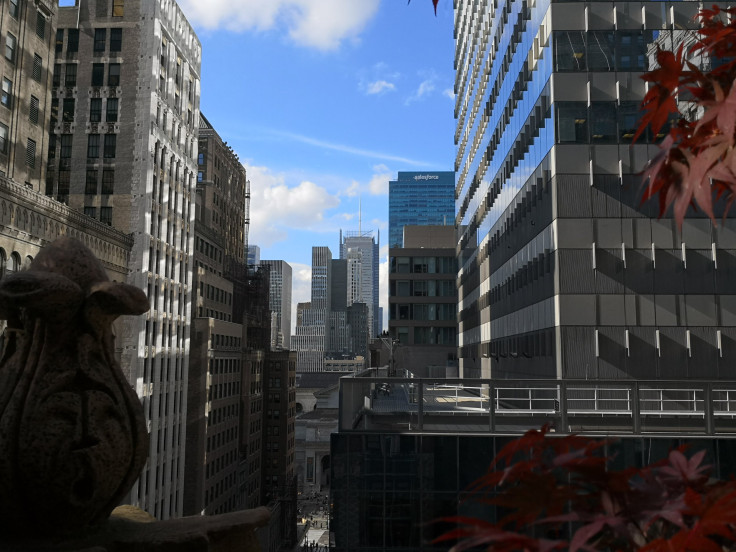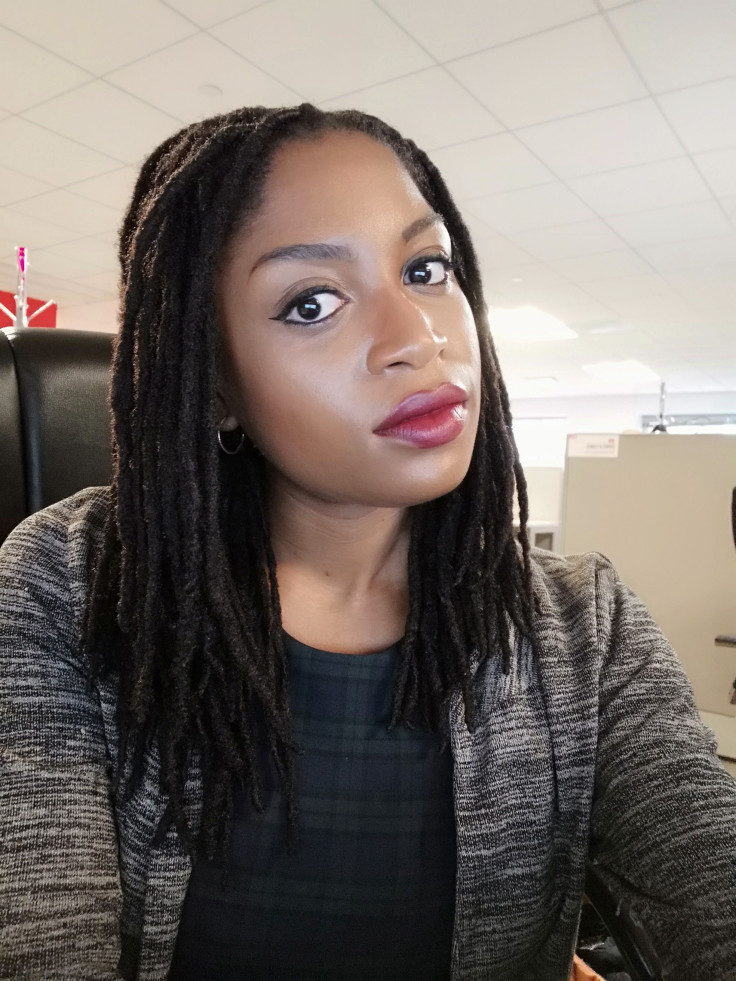 Another highlight feature for the Huawei Mate 10 Pro is its translation ability. By accessing the dedicated translation app, users can capture a photo of text and translate it into one of 20 languages, supported by a custom version of Microsoft Translate created for the Huawei Mate 10.
The app also includes other modes of translation, including speech, typing, and conversation. Users can download their desired language pack onto the Huawei Mate 10 Pro to enable translation.
The Huawei Mate 10 Pro model, in particular, received a DxOMark rating of 97. It currently stands as the third best smartphone after the Google Pixel 2 and the iPhone X, according to the camera benchmark team. The Huawei Mate 10 Pro has a photo quality score of 100 and a video quality score of 91, as per the DxOMark review.
The Huawei Mate 10 is currently available in various European, Middle Eastern and Asian markets, while the Mate 10 Pro and Mate 10 Porsche design will be available in November. There is currently no word on U.S. availability for the Huawei Mate 10; however, if the CES 2017 launch of the Huawei Mate 9 is any indication, the device may be available to U.S. customers in a few months.
© Copyright IBTimes 2023. All rights reserved.
FOLLOW MORE IBT NEWS ON THE BELOW CHANNELS