Huawei Working On Own Maps Service
Huawei has plans to make its own map app similar to Google Maps, according to new reports. This new app will be able to pad the new Harmony OS app for smart devices that the company is currently working on. This maps app is also a great sign of Huawei adapting to the trade ban that the U.S. government placed on the compamy.
Huawei's version of Google Maps app will be called Map Kit, according to a report from Chinese news site China Daily. However, unlike Google's map service, Map Kit will not be a consumer app and is instead designed for developers who plan to use mapping as part of their app.
Map Kit will be connected to local mapping servers, and 150 countries are set to be included in this mapping app.
Huawei president for cloud services Zhang Pingan confirmed that half of mobile apps need map apps to work to their full capacity. This map app is a clever move for Huawei due to the ban imposed on the company due to the U.S.-China trade war.
Last May, Huawei was included in the entity list of the U.S. government which effectively bans all technology of this company from entering the country again. A 90-day reprieve was given to Huawei to continue operating in the country, but this ended Aug. 19.
If the reprieve is not extended, Huawei will have to cut ties with its U.S. partners unless they want to apply for a special permit for it. Google will be one of those companies, which means Huawei will not have access to Google Maps and even new updates for the Android smartphone operating system.
On the other hand, Huawei is already adapting for the worst case scenario as it already has the Harmony OS ready. The Harmony OS is not only compatible with smartphones but also other smart devices. This new operating system could be the new third player joining Apple's iOS and Google's Android after Microsoft's plan to exit the industry by December.
For now, we'll have to see if Huawei will offer a consumer version of the Map Kit to help market the Harmony OS better. More than just making the smartphone work, Android offers a lot of useful built-in apps on the side in which Huawei's Harmony OS needs to attract early adopters. The unveiling for this service is expected to happen this coming October.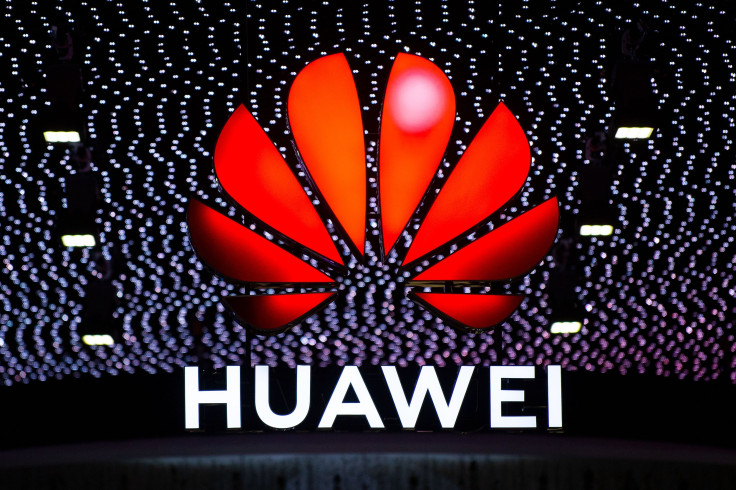 © Copyright IBTimes 2023. All rights reserved.