Hub Security Continues To Innovate In The Cyberspace As It Approaches The NASDAQ Listing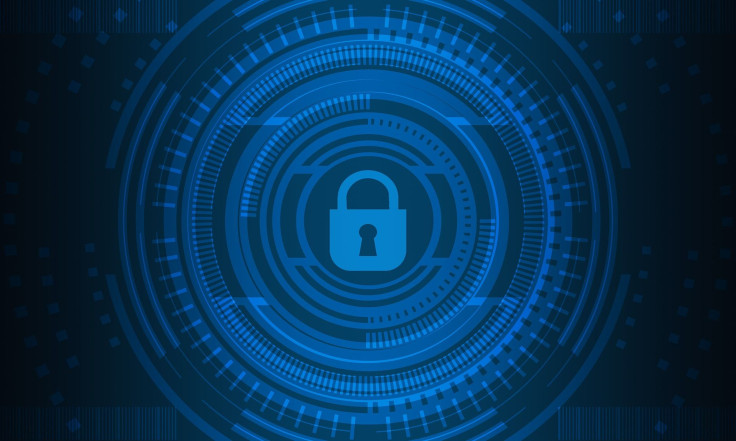 Israel has become a cybersecurity powerhouse at the center of a $146 billion industry, and the primary reason is that businesses and the government are investing heavily in human capital. The country follows a dynamic framework allowing collaboration between government, companies, and academics. The Israeli government is instrumental in establishing and maintaining the country's cybersecurity industry. Cybersecurity is viewed as an economic growth engine in which Israel has a competitive advantage based on cutting-edge research and first-hand expertise.
Furthermore, Israel has made significant investments in its human resources. Cybersecurity is accorded such a high priority in the country that cybersecurity education begins in middle school. Several Israeli colleges offer undergraduate cybersecurity specializations, and Israel was the first country to offer a Ph.D. in cybersecurity.
Cyberwarfare has become a powerful instrument in today's global military arsenal, requiring governments worldwide to take steps to protect their information technology infrastructures and improve their military capabilities. Israel has already taken that step, investing resources in developing and maintaining superior military and defense forces. For Israel Protection Forces, cyber defense has become a priority, and the IDF's Unit 8200 has evolved into an incubator and accelerator of Israel's businesses in cybersecurity and other disciplines.
Hub Security is an Israeli computing solutions company established in 2017 by veterans of the Israeli Defense Forces' elite intelligence units (8200, 81, MOD, C4I-IDF). The company is redefining cybersecurity using quantum-powered confidential computing. Hub provides groundbreaking cybersecurity computing solutions and a full range of cybersecurity professional services through three segments: Consulting Software, Training, and Software Testing and Outsourcing, to protect important commercial and government information in over 30 countries. Hub Security provides end-to-end data protection at every stage of the data lifecycle and next-generation encryption technologies such as quantum computing defense. The company has received the FIPS 140-2 Level 3 certification, the highest level of security available for cryptographic modules in the United States, for its innovative set of data theft protection technologies and the sophisticated encrypted computing solution preventing hostile attacks at the hardware level.
Hub Security has formed various partnerships and signed agreements to expand its market presence. In December 2021, the company announced a partnership with Getronics, a worldwide ICT integrator, to provide secure compute protection to banks and enterprises in the EU, Latin America, and the Asia Pacific. In January, the company also announced that it would provide the Israeli Ministry of Defense with a new quantum security solution developed in collaboration with QuantLR, a quantum technology research firm, to protect critical information in the cloud. Earlier, the company formed partnerships with Radiflow to integrate Radiflow's OT ICS intrusion detection (IDS) software into Hub Security's private computing platform for sensitive industrial environments.
In addition, the company is expanding its healthcare services to protect health data so that practitioners may make faster and more accurate diagnoses. On March 14, at the HIMSS Global Health Conference & Exhibition, Hub Security and Enlitic established a partnership under which they will use data from imaging systems and archives to aid in medical decision-making.
On March 23, Hub Security agreed to merge with SPAC Mount Rainier Acquisition Corp. (RNER) to go public in the United States. Following the merger, the company's existing shareholders will own more than 75% of the company. This transaction is expected to close in the third quarter of this year. Hub Security executives believe it will provide the company with the transparency and credibility required to compete in the Fortune 500 category in the coming years
© Copyright IBTimes 2023. All rights reserved.