Human Milk Production May Slow Down In Preterm Deliveries, Study Suggests
Women who give birth before completing 37 weeks of gestation are likely to produce less milk for meeting the nutritional needs of their babies, a study suggested. According to the research, there is a rise in the number of premature infants leaving hospitals in the United States with human donor milk for feeding.
Human milk is an important element in the development of a newborn. Pediatricians often recommend mothers to exclusively breastfeed their babies at least until they become six months old. Some of the benefits of breastfeeding are that it can boost babies' immune systems and lower the risk of obesity, diabetes, allergies, ear and respiratory infections as well as sudden infant death syndrome.
However, the mothers of premature babies may not be able to breastfeed their babies immediately after delivery due to a slow production process, the study, published in the medical journal JAMA Pediatrics on Tuesday, noted.
The research that looked into the national trends in the provision of human milk at hospital discharge among very low birth weight infants also stated that women who deliver early may not have enough milk supply to meet the needs of their infants.
The main challenge that a woman is faced in preterm delivery is the low milk supply. It happens because premature babies are often not able to latch on themselves and nurse effectively to increase milk production.
For the study, the research team analyzed data of 346,248 women and their preterm babies born between the years 2008 and 2017 at 802 hospitals. Through the study, the research team found out the proportion of premature infants discharged with human milk increased from 44 percent to 52 percent.
"While human milk use has improved in the last decade among very low birth weight infants, there are considerable disparities by U.S.. region and race/ethnicity that need to be addressed­­," lead researcher Margaret Parker, from the Boston Medical Center and Boston University School of Medicine, told Reuters.
"Currently, the vast majority of hospitals that care for very low birth weight infants offer donor milk for this purpose. If a hospital does not offer it, mothers can ask their hospital providers to obtain it," the researcher added.
The researcher further said mothers of premature babies can increase their milk production by feeding their infants as often as possible and they can also do it with the help of a breast pump, the researcher advised.
"Low milk supply is common among mothers of very low birth weight infants. This is hard work and supportive family and friends can make a big difference," Parker said.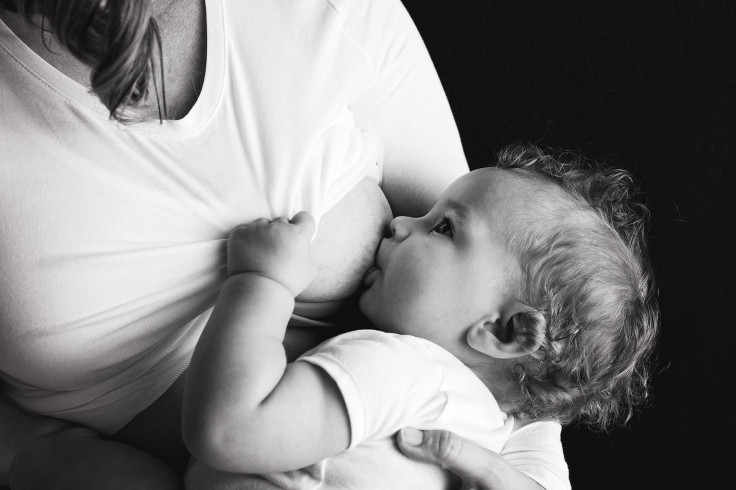 © Copyright IBTimes 2022. All rights reserved.
FOLLOW MORE IBT NEWS ON THE BELOW CHANNELS