'Hunger Games: Mockingjay Part 1' Video Clip Teases Heartbreaking Moment For Katniss [VIDEO]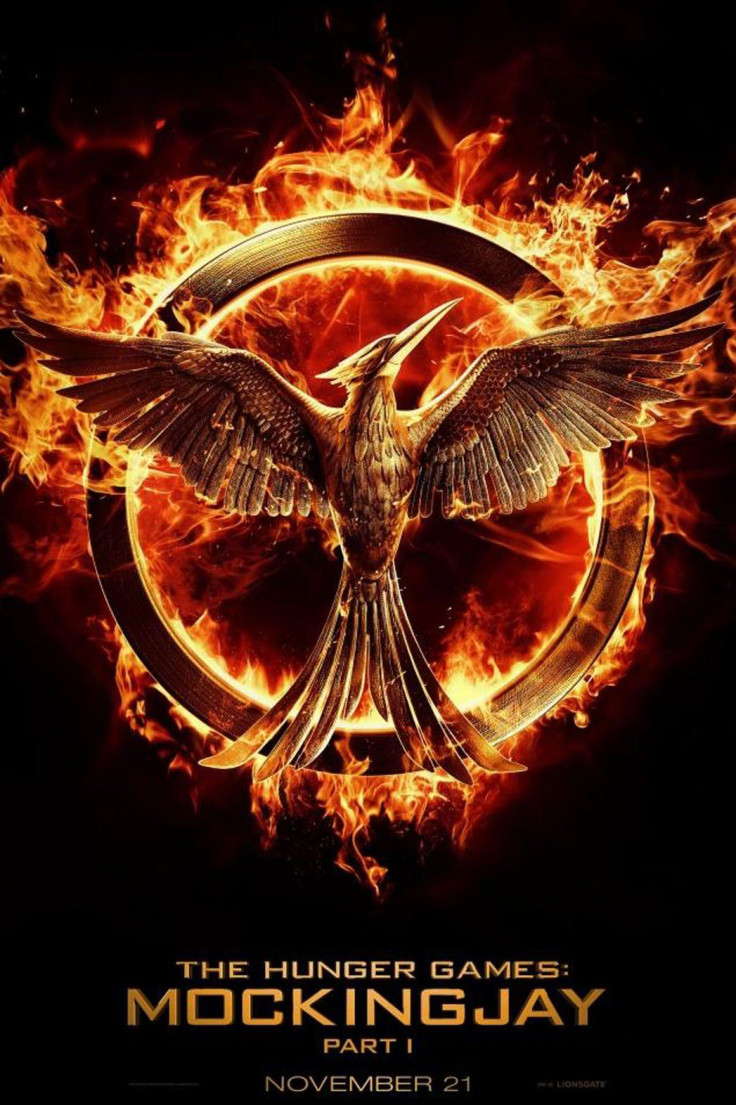 With "The Hunger Games: Mockingjay, Part 1" just a few weeks away, the studio has released a clip showing Katniss (Jennifer Lawrence) learning that Peeta (Josh Hutcherson) is still alive.
As fans will remember from the second film, "Hunger Games: Catching Fire," both characters were fighting for their lives in the Quarter Quell when suddenly, Katniss was rescued by the insurgents from District 13. Unfortunately, Peeta could not be a part of the rescue mission, so his fate was unknown to her.
In the haunting clip, Katniss is watching a live broadcast from the Capitol while sitting safely in District 13. That's when she sees Peeta sitting down for an interview with Caesar Flickerman (Stanley Tucci).
"You're alive," she croaks to herself upon seeing her long-lost friend.
"'With Mockingjay – Part I' it's tricky because Peeta is out of reach for her," director Francis Lawrence (no relation to the film's star), told Entertainment Weekly in August. "Obviously he becomes an objective for her, but Gale is right there, so that's always a tricky situation."
Gale (Liam Hemsworth) is seen briefly in the clip sitting next to Katniss before the broadcast starts. In the books and in the films thus far, Katniss is torn between the two men in her life. "Mockingjay, Part 1" will pick up where last year's "Catching Fire" left off. Katniss will find herself battling the Capitol in a full-on rebellion led by the people in District 13.
"There's definitely some battles. There's some of the first glimpses of real war in this movie. And the scale gets quite big," the director said. "There's an atonal shift from some of the last movies, but they're still very emotional, very sweeping, [on a] grand scale with some levity and humor."
Both "Part 1" and "Part 2" are based on Suzanne Collins third "Hunger Games" book. The studio decided to split the story into two parts to cover a wider scope with each film. "The Hunger Games: Mockingjay, Part 1" hits theaters on Nov. 21 and "Mockingjay, Part 2" is scheduled for around the same time in 2015. In the meantime, fans can watch the clip below:
© Copyright IBTimes 2023. All rights reserved.