Hurricane Zeta Update: Where NHC Says The Storm Will Hit Next
Hurricane warnings are in place Wednesday for downtown New Orleans east to the Mississippi/Alabama border as Hurricane Zeta approaches the southern Gulf Coast.
Landfall is expected as soon as Wednesday afternoon. In an early-morning update, the National Hurricane Center (NHC) said aircraft monitoring of the storm showed Zeta is strengthening, with "life-threatening storm surge and strong winds expected along portions of the northern Gulf Coast beginning around midday."
Louisiana Gov. John Bel Edwards has declared a state of emergency in preparation for Zeta. On Tuesday, a week before Election Day, he issued an appeal for federal assistance, saying he was "incredibly hopeful that President Trump will quickly approve my request for a federal emergency declaration, as he has done before."
Edwards added that Zeta, if the current path holds, will be the third storm to make landfall in the state in two months.
Schools and many businesses in the New Orleans area are expected to close Wednesday and decide Thursday whether to re-open after assessing the storm's impact, NOLA.com reported. Winds at 75 mph are expected to hit the New Orleans area, making Zeta a Category 1 storm if its strength holds.
Storm surge levels in Louisiana could be as high as eight inches, while forecasters are calling for as much as four inches of rain from the storm.
Louisiana has been particularly hard hit this year. Over 20 people died as a result of storm activity from Hurricane Laura in August. Residents in and around the Lake Charles area in the state are still recovering from Hurricane Delta from when it hit the area on Oct. 9. as a Category 2 storm.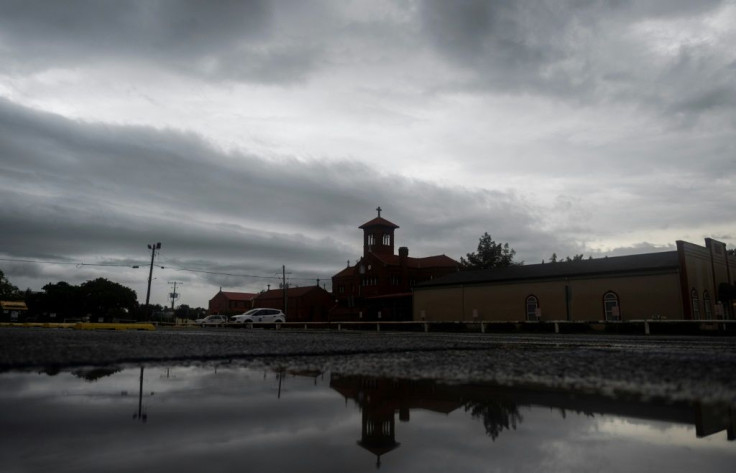 © Copyright IBTimes 2023. All rights reserved.