Hutchison 3G Interested in Orange Austria: Source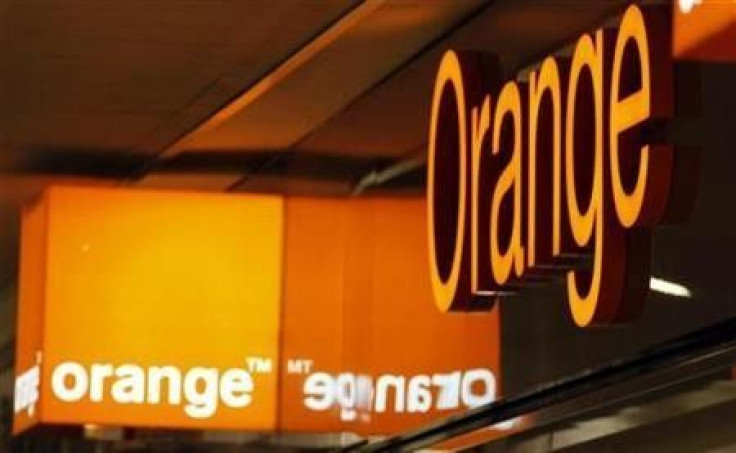 Hutchison 3G, the mobile phone operator of Hutchison Whampoa, is in talks to buy the Austrian assets of France Telecom's Orange, a banking source said on Tuesday, as part of its efforts to expand its footprint overseas.
France Telecom said in July it was putting its Swiss, Austrian and Portuguese units up for sale, which analysts say could raise as much as 2 billion euros ($2.9 billion) and pave the way for a return of cash to shareholders.
Both parties are in talks, but it's hard to say when a deal will be reached, said the banking source, who declined to be identified as he was not authorized to speak to the media.
The competition in Europe is quite tough and industry consolidation is taking place, the source said, declining to provide any details.
Hutchison 3G, a unit of conglomerate Hutchison Whampoa owned by Hong Kong billionaire Li Ka-shing, is already present in the Austrian market under the brand name 3 and is now in negotiations to buy rival Orange Austria, mass-selling Austrian newspaper Kronen Zeitung reported.
In August, executives from Hutchison Whampoa, whose wide-ranging businesses include 3 Group (3G) and Watsons retail stores, said the company was actively looking for acquisition opportunities overseas.
Spokesmen from Hutchison Whampoa in Hong Kong and France Telecom said they had no comment.
Deutsche Telekom unit T-Mobile Austria had been interested in the business but has since backed away because the price demanded was too high, the Kronen Zeitung reported.
Egyptian entrepreneur Naguib Sawiris is also looking at acquiring telecom operations in Austria, according to comment made by his brother in the Austrian press.
Sawiris is also in the running to bid for Orange's operations in Switzerland, which are also up for sale, according to people familiar with the matter.
© Copyright Thomson Reuters 2023. All rights reserved.