'Hyrule Warriors' Next DLC Release Date Next Week, Game Ships 1 Million Units Since Launch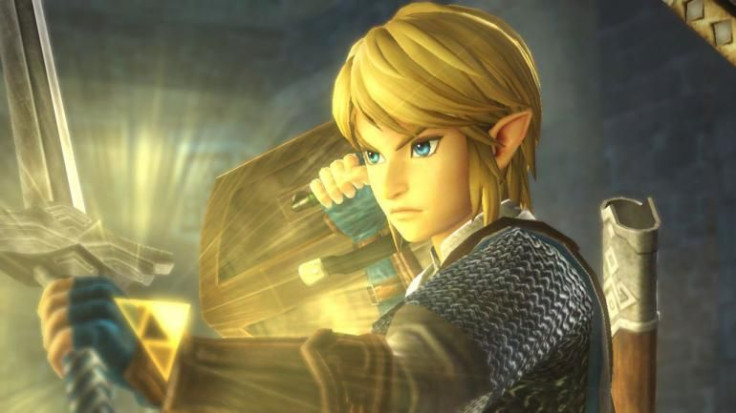 "Hyrule Warriors," Nintendo's hack-and-slash spin-off of "The Legend of Zelda" shipped a million units worldwide since its launch for the Wii U in September 2014, and developer Koei Tecmo is celebrating by publishing a set of new wallpapers based on the game. The company also plans to launch its third DLC pack on Feb. 5.
Japanese video game magazine Famitsu reported the milestone on Wednesday, which was confirmed by a Koei Tecmo representative.
Nintendo is still planning to launch the game's next downloadable content pack, "Majora's Mask," next week. This is the third pack Nintendo has released for "Hyrule Warriors," the first being the "Master Quest Pack" in October last year. The second pack was the "Twilight Princess Pack," which launched on Nov. 27, and added Midna as a playable character. "Majora's Mask Pack" will reach players on Feb. 5 and will add a younger version of Link and Tingle, along with a Skull Kid costume for Lana and an additional map. The last DLC pack will reach players in March. Those who purchase all four will receive a Dark Link costume.
Three costume packs were also available as DLC to those who preordered the game before its launched at certain retailers. Each pack gave main characters Link and Zelda an additional costume based on previous games from the "Zelda" franchise, such as "Ocrina of Time," "Twilight Princess" and "Skyward Sword."
Players who registered the game on Club Nintendo within 30 days of the game's release also received costumes for Ganondorf based on his appearance in "Twilight Princess" and "Ocarina of Time."
A month after the game's launch, Nintendo released a free update that added characters Volga, Cia and Wizzro.
"Hyrule Warriors," a spin-off of "The Legend of Zelda" series, was developed by Omega Force and Team Ninja with Nintendo. It features well-known "Zelda" characters like Princess Zelda, Link, Princess Rotu and Midna in an action-packed game that contains elements of the "Dynasty Warriors" series.
© Copyright IBTimes 2023. All rights reserved.