Ian Somerhalder On Turning 44: 'The Miles Behind And Ahead Are All Special'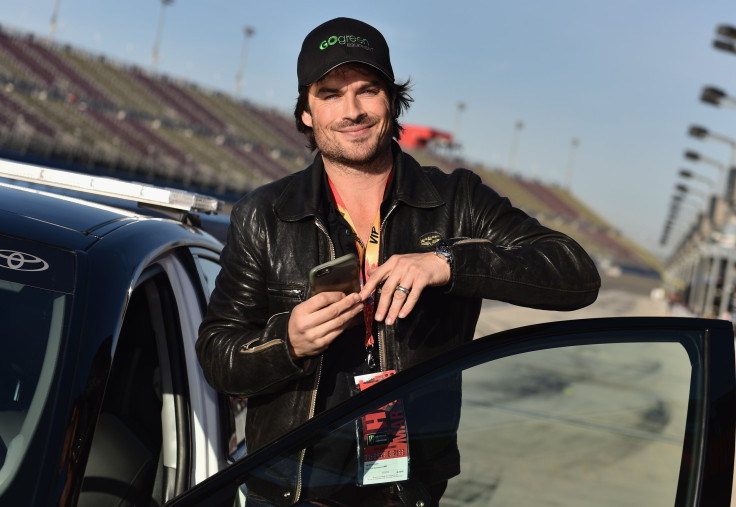 KEY POINTS
Ian Somerhalder shared a mirror selfie to celebrate his birthday
The actor candidly talked about his life journey on Instagram
His wife, Nikki Reed, paid tribute to him on the same platform
Ian Somerhalder has opened up about turning a year older this week after receiving numerous birthday greetings from his family, friends and fans.
On Friday, the actor took to Instagram to share a heartfelt message about his life journey as he looked back after celebrating his 44th birthday a day prior. He uploaded a mirror selfie and accompanied it with a lengthy caption.
"Just before bed, I caught a glimpse in the mirror. December 8th, I am 44 years young now... The miles behind and miles ahead are all special. The wrinkles are not just wrinkles in skin, they are wrinkles in time," Somerhalder wrote.
The "Vampire Diaries" alum continued, "Thanks for having me, Mom. Thanks for teaching me so many things that informed me who I could and would become. Life starts with good parenting, and the health of society depends on it."
He concluded his post by thanking his family, friends, colleagues and fans who expressed their birthday wishes for him online. The actor also encouraged everyone to "please, whatever you do, stay kind."
His post received a lot of positive comments from his fans and followers. Many continued to shower him with birthday greetings, while some praised his appearance in the snap he shared.
"Happy birthday to the hottest human being ever!" one wrote.
"To my forever crush, happy birthday. 44 looks good on you," another added.
Meanwhile, a few hours after he posted about turning a year older, Somerhalder's wife, Nikki Reed, paid tribute to him via her Instagram.
She posted a photo of the actor carrying their daughter, Bodhi Soleil, whom they welcomed in July 2017. The little girl's face was not visible in the snap since the celebrity couple has been making an effort to keep her privacy.
"Been away from phones for the last few days. So good for the soul. Happiest of birthdays to this Papa right here. Even with the insurmountable workload you take on, world traveling and business building, you still wake up excited as ever for a park day or smoothie run with your cub," she wrote.
The "Twilight" actress went on to enumerate the many things Somerhalder has accomplished in the past year while still being a joyful and energetic family man.
"People often ask me how it is you do what you do, and I always say the only word that makes sense to describe it is magic," she added.
Somerhalder and Reed officially started dating in 2014 and got engaged in January 2015. They then tied the knot three months later, according to Us Weekly.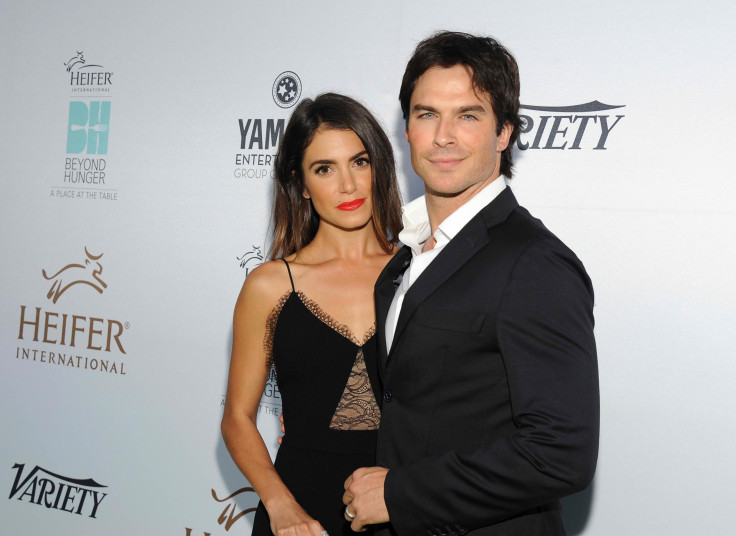 © Copyright IBTimes 2023. All rights reserved.