'Ida' Wins Best Foreign Film At 87th Academy Awards; Watch Oscar Movie On Netflix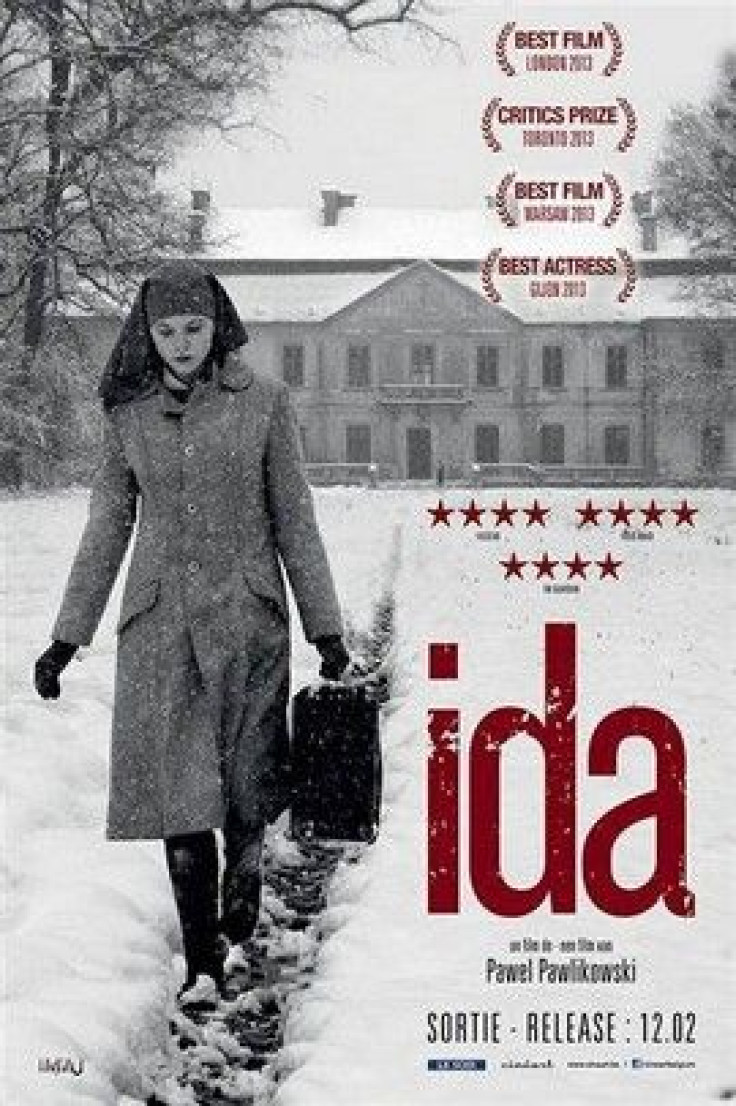 The Polish drama "Ida" won the award for best foreign film at the 2015 Oscars. Pawel Pawlikowski, director of the black-and-white flick, accepted the coveted golden statuette during the 87th annual Academy Awards.
"Life is full of surprises!" he exclaimed, before revealing that he was "honored, surprised and overwhelmed" with winning the prestigious award. "Ida" was up against "Leviathan" (Russia), "Tangerines" (Estonia), "Wild Tales" (Argentina) and "Timbuktu" (Mauritania).
The film, which follows the storyline of a woman raised in a Catholic orphanage during the Nazi occupation of Poland, was also nominated for best cinematography.
"Ida" is one of the few 2015 Oscar-nominated flicks that film buffs can watch on Netflix. The critically acclaimed movie, which stars Agata Kulesza and Agata Trzebuchowska, made it's way to the streaming provider in December.
Click HERE for information on how to watch the 87th Academy Awards online or on TV. For a full list of Oscar nominees click HERE. Follow our live blog HERE for updates throughout the night.
© Copyright IBTimes 2023. All rights reserved.