Idaho Murder Investigation Update: Request For Tips Leads To Overwhelming Number Of Responses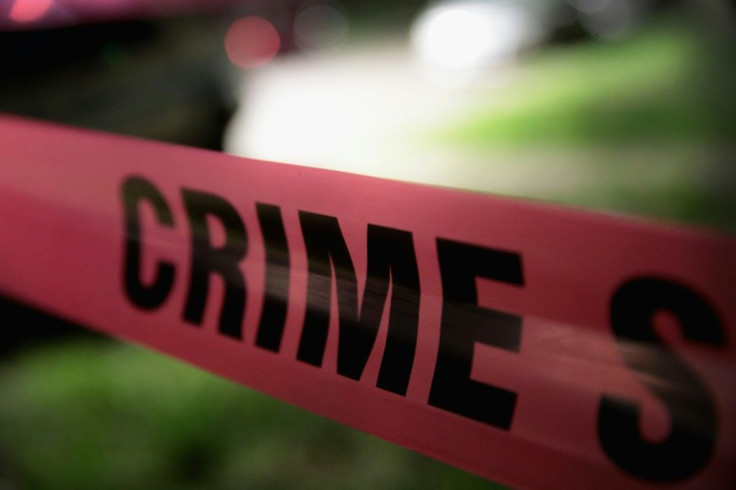 After weeks with no leads, there appears to be some new information in the case of the four Idaho University students who were murdered last month. On Wednesday, police asked the public for tips involving a white sedan seen in the vicinity of the home at the time of the murders.
On Thursday, the Moscow, Idaho, Police Department said in an update that the amount of tips they have received as a result has been overwhelming, and calls are now being directed to an FBI call center to help sort through the information.
Investigators are looking for a 2011-2013 white Hyundai Elantra that was reportedly spotted in the immediate area of the off-campus home where the murders occurred. Information on the vehicle came to police from the thousands of tips investigators have received over the last several weeks.
"Investigators believe the occupant(s) of this vehicle may have critical information to share regarding this case," said the police statement. The police said the license plate of the vehicle is unknown.
Around noon on Nov. 13, the bodies of Ethan Chapin, 20; Kaylee Goncalves, 21; Xana Kernodle, 20; and Madison Mogen, 21, were found after a 911 call reporting an unconscious person. The four students were each stabbed multiple times with a long-blade knife, and some of the bodies exhibited defensive wounds.
In a statement on Monday, the Moscow Police Department said they had received over 6,000 tips from the public. "Your information, whether you believe it is significant or not, might be one of the puzzle pieces that help solve these murders," the statement reads.
As of now, investigators have no suspects and have not found the murderer's weapon. The Moscow Police Department, Idaho State Police, and the FBI are all working on the investigation, and Idaho Governor Brad Little has directed $1 million in state emergency funds toward the ongoing investigation, according to Monday's update.
"We're continuously making progress," said Idaho State Police spokesperson Aaron Snell to CNN. "But this is a criminal investigation, and as we make progress, we can't always provide that information."
On Wednesday, police returned some of the victims' items to their families. On Tuesday, Moscow Police Chief James Fry said in an interview on the department's YouTube page. "It's time for us to get those things back that really mean something to those families and hopefully to help with some of their healing."
Earlier this month, police released information that there were potentially six people living in the home but that the sixth tenant was not in the house at the time of the attacks. Two other roommates were in the house when the murders happened, but both slept through the attack. Neither are considered suspects in the case.
© Copyright IBTimes 2023. All rights reserved.