Idaho Murders Suspect Could Face Damning Evidence, Says Johnny Depp's Ex-Lawyer Camille Vasquez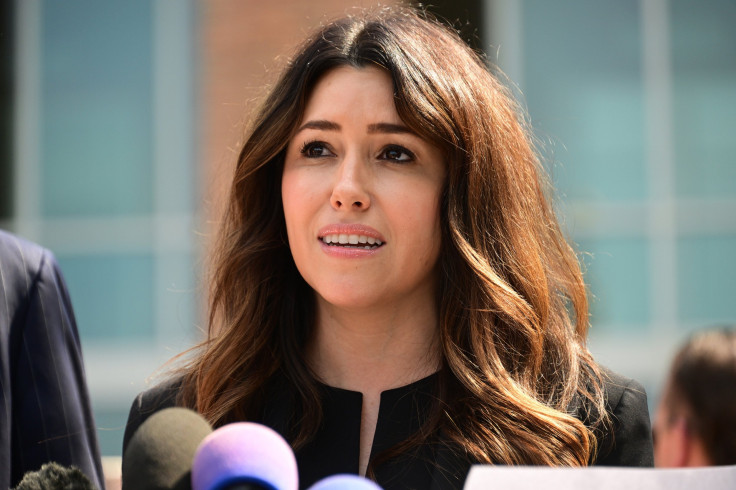 Camille Vasquez, the attorney who represented Johnny Depp in his successful defamation lawsuit, snagged a new job as a legal analyst for NBC News, and her first task was analyzing the Idaho murders case.
Vasquez was part of Depp's legal team in his 2022 defamation trial in Virginia against his ex-wife Amber Heard. After weeks of testimonies, the "Pirates of the Caribbean" star was awarded over $10 million.
On Monday, Vasquez made her first appearance as a legal analyst on the NBC program "Today." She discussed the arrest of Bryan Kohberger, who was accused of killing four University of Idaho students at their off-campus home. The murder case has gained national attention.
While the affidavit, which was unsealed last week, revealed several details that led to Kohberger's arrest, Vasquez believes police may have even more damning evidence against the suspect.
Vasquez noted that despite the details revealed in the unsealed document, prosecutors tend to keep the most damning evidence under wraps, which means they could have even more compelling proof against Kohberger.
Vasquez suggested the evidence found in the affidavit was just enough information to prove probable cause for Kohberger's arrest. She expects more details would be revealed in court and noted that tips from the public can be helpful in high-profile cases, but internet sleuths could cause distractions.
Vasquez was thrust into the spotlight while defending Depp in a defamation trial that garnered global attention.
The jury reached a verdict in favor of Depp by awarding him $10 million in compensatory damages and $5 million in punitive damages but due to a law in Virginia, the sum was reduced to $350,000 for punitive damages. Heard was awarded $2 million in a countersuit.
Vasquez is still a partner in the litigation and arbitration practice group at Brown Rudnick. Vasquez also remains a co-chair of the firm's brand and reputation management group.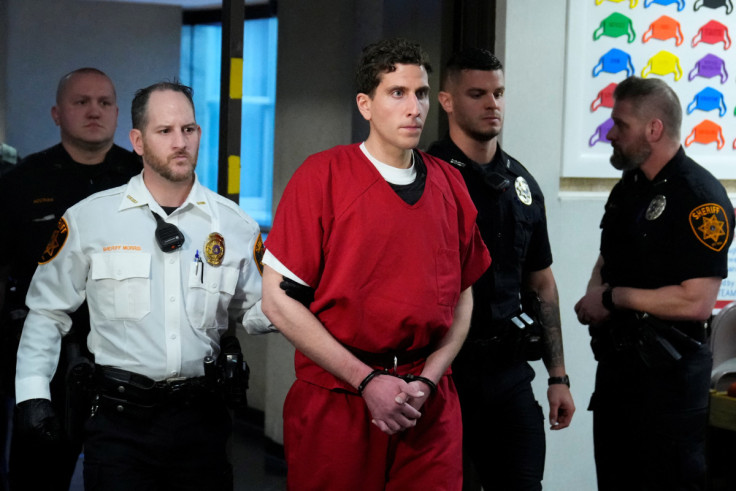 © Copyright IBTimes 2023. All rights reserved.