Idaho Murders Update: DNA Found From Kohberger's Trash Matched Sheath At Crime Scene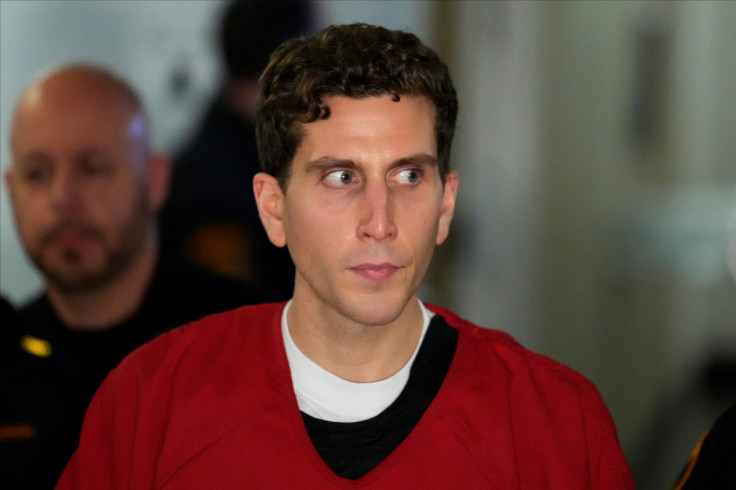 KEY POINTS
Pennsylvania law enforcement retrieved the trash from the home of Idaho student murders suspect Bryan Kohberger
Officials matched DNA from the trash to a tan leather knife sheath found on one of the victim's beds
Kohberger returned to Idaho from his home state of Pennsylvania after waiving his extradition rights
DNA samples from the trash recovered at the Pennsylvania family home of Idaho student murders suspect Bryan Kohberger matched a tan leather knife sheath found on the bed of one of the victims, court documents revealed.
Pennsylvania law enforcement authorities provided the trash from the Kohberger family residence to the Idaho State Lab for DNA testing, CNN reported. The trash was used to help investigators narrow down Kohberger, 28, as the suspect in the murder of four University of Idaho students in November 2022.
"On December 27, 2022, Pennsylvania Agents recovered the trash from the Kohberger family residence located in Albrightsville, PA. That evidence was sent to the Idaho State Lab for testing," the court documents said, according to CNN.
The Idaho State Lab said that "a DNA profile obtained from the trash" had a high probability that it came from the biological father of a person who imprinted their DNA on the knife sheath found at the crime scene.
"On December 28, 2022, the Idaho State Lab reported that a DNA profile obtained from the trash and the DNA profile obtained from the sheath, identified a male as not being excluded as the biological father of Suspect Profile," the investigators said in their affidavit. "At least 99.9998% of the male population would be expected to be excluded from the possibility of being the suspect's biological father."
Kohberger was arrested last week in Pennsylvania, almost seven weeks after Kaylee Goncalves, 21, Madison Mogen, 21, Xana Kernodle, 20, and Ethan Chapin, 20, were found fatally stabbed on Nov. 13 in an off-campus home in Moscow, Idaho.
Moscow police said the weapon used in the killings has still not been recovered.
Moscow police officer Brett Payne wrote in the affidavit that on Nov. 13 last year, he arrived at the off-campus apartment to assist a forensics team from the Idaho State Police in processing the crime scene.
Payne discovered the knife sheath on the bed next to the dead body of Mogen on the third floor of the apartment house.
Payne said the object had been stamped with "Ka-Bar," "USMC" and the U.S. Marine Corps eagle globe and anchor insignia on the outside, NBC News reported.
Aside from the DNA evidence, authorities had used surveillance videos, cellphone records and license-plate readers that tracked the suspect's car to narrow down Kohberger as the suspect.
The newly-disclosed details about the murder case came after Kohberger, a criminology Ph.D. student at Washington State University, returned to Idaho from his home state of Pennsylvania after he waived his extradition rights.
On Wednesday night, Kohberger was escorted by authorities to the Latah County Jail in Moscow, Idaho, where he was booked on four counts of murder and one count of burglary.
He made his initial appearance in court Thursday.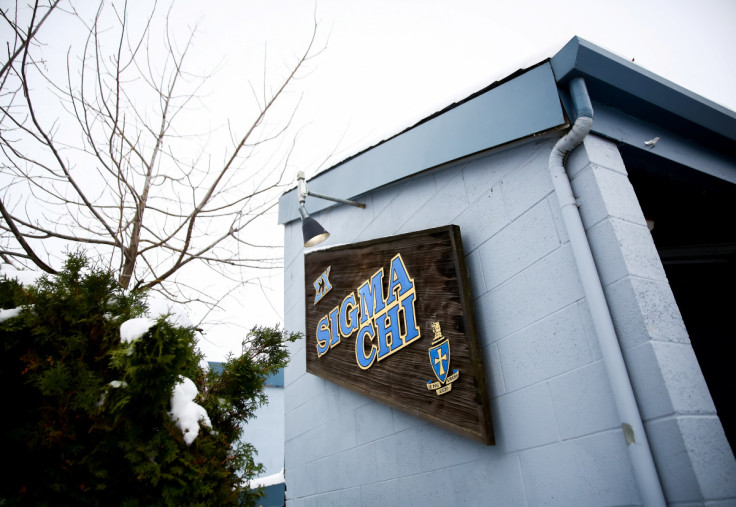 © Copyright IBTimes 2023. All rights reserved.