Idaho Murders Update: Kohberger's Team Receives Potential Witnesses List, 995 Pages Of Docs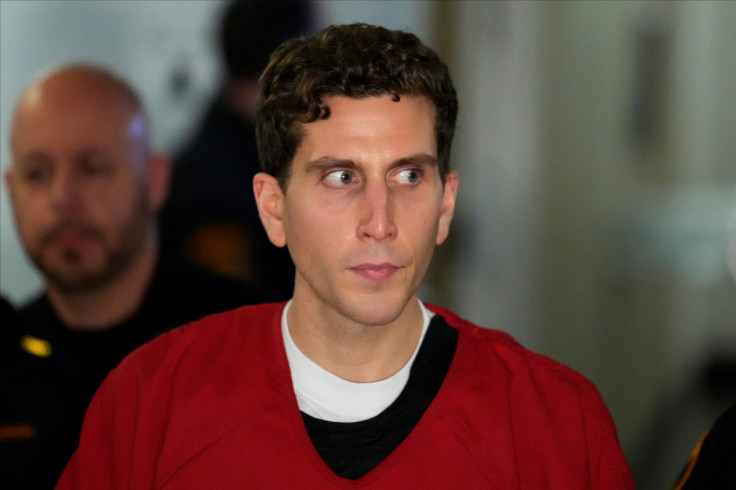 KEY POINTS
Idaho prosecutors responded to the request of Bryan Kohberger's defense team last Jan. 23
Kohberger's lawyers have also received an audio-video file and 1,865 pictures from prosecutors
Kohberger waived his right to allow his defense lawyers to review the trove of evidence
The defense lawyers of Bryan Kohberger, the main suspect in slaughtering four Idaho university students, have received thousands of documents as evidence in the murder case.
KTVB-7 reported that the Idaho prosecutors responded last Jan. 23 to a request for discovery filed by Kohberger's lawyers in court.
According to a court filing, the Idaho murder suspect's lawyers have been provided with 995 pages of documents, one audio-video file and 1,865 pictures related to the crime.
Kohberger's lawyers are also set to receive a written list of potential witnesses "having knowledge of relevant facts" regarding the killings.
Kohberger's defense team filed the request on Jan. 10, asking for a list of potential witnesses, police reports and evidence.
The trove of evidence received by Kohberger's defense team is part of their plan to review and challenge the accusations hurled at the Idaho murder suspect.
Earlier this month, Kohberger waived his right to a speedy preliminary hearing to allow his lawyers to review the evidence used by investigators to pin him as the suspect in killing the college students.
During the murder case, the court unsealed the search warrant used by investigators to arrest Kohberger.
The warrant includes evidence allegedly pointing to Kohberger as the main suspect in the killings.
Among the evidence gathered by the investigators were the DNA samples from the trash recovered at the suspect's Pennsylvania home and a tan leather knife found on the bed of one of his victims, several strands of hair, a computer from his Washington residence, and the white Hyundai Elantra he allegedly used to drive back home.
But the Idaho murder case is facing another controversy after it was revealed that Anne Taylor, the Kootenai County Public Defender representing Kohberger, previously represented families of the two victims in several unrelated cases.
Court documents showed that Taylor represented Cara Northington, the mother of Xana Kernodle, and Benjamin Mogen and his wife, Korie Hatrock, the father and stepmother of Madison Mogen.
Taylor was initially assigned as Kohberger's defense lawyer shortly after the suspect was arrested on Dec. 30, 2022. But she became his official lawyer when Kohberger first appeared in the Latah County Courthouse in Idaho.
Taylor's decision sparked concerns about a potential conflict of interest among legal experts.
Kohberger, a 28-year-old graduate student at Washington State University, was accused of killing four University of Idaho students - Mogen, Kernodle, Kaylee Goncalves, and Ethan Chapin, in an off-campus home last Nov. 31, 2022.
Kohberger, facing four counts of first-degree murder and one count of burglary, is expected to return to court on June 26.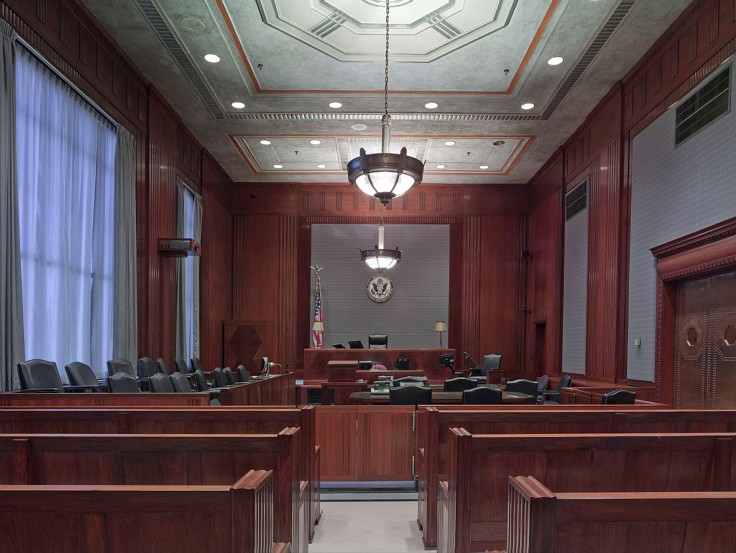 © Copyright IBTimes 2023. All rights reserved.