Idaho Murders: Bryan Kohberger Joined Facebook Group Dedicated To Finding Suspect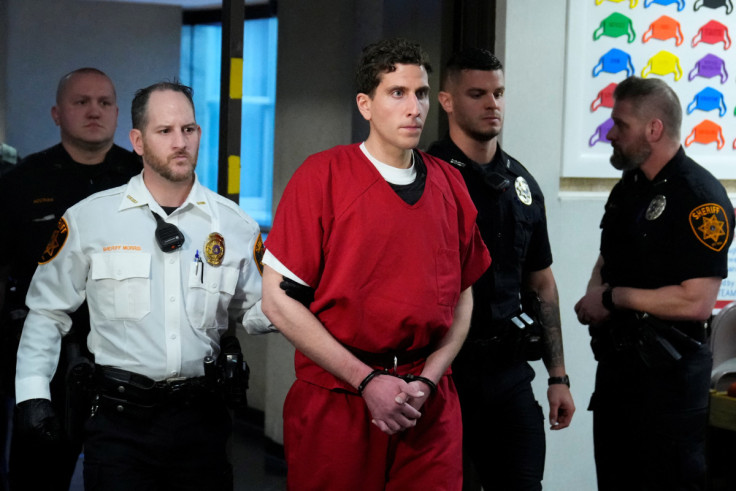 KEY POINTS
An ex-FBI agent followed a suspicious account in a Facebook group dedicated to find the Idaho murders suspect
Bryan Kohberger's alleged Facebook account's posts in the group found to be factually accurate
The mother of Kohberger's alleged victim said she had no idea the suspect was "trolling the Facebook groups"
Bryan Kohberger, who is accused of killing four Idaho college students, reportedly joined a Facebook group dedicated to discussing the gruesome murders and finding the suspect.
Jennifer Coffindaffer, a former agent of the Federal Bureau of Investigation, suggested that Kohberger might have been using one or two accounts to make claims about the murder case.
Coffindaffer said she followed a certain "Pappa Rodger" in the Facebook group "University of Idaho Murders - Case Discussion" after finding the comments of the social media user to be factually accurate, entertainment website TMZ reported.
"Of the evidence released, the murder weapon has been consistent as a large fixed blade knife. This leads me to believe they found the sheath. This evidence was released prior to autopsies," Rodger, Kohberger's alleged Facebook account, wrote in the group last Nov. 30, 2022.
Coffindaffer said the Facebook user's reaction to the murder case "just seems to hit home."
But Kohberger's alleged Facebook account was removed from the online group shortly before the suspect's arrest on Dec. 30, 2022, with an administrator claiming that the user "argued incessantly with people" and published posts "similar to Bryan's crime questions."
Kristine Cameron, the group administrator, said no one has heard from "Pappa Rodger" since Kohberger's arrest.
The allegation that Kohberger joined a Facebook group discussing the murder shocked Cara Northington, the mother of Xana Kernodle, one of his alleged victims.
Northington joined Facebook groups dedicated to finding out who the Idaho murder suspect is weeks after her daughter was killed.
"That was shocking... Absolutely shocking," Northington said, the Daily Mail reported.
"I had no idea he was trolling the groups like that."
Kernodle's mother said it showed Kohberger was a "sick-minded person" and "very sick in the head."
Northington had also commented on Kohberger's defense lawyer, Kootenai County Public Defender Ann Taylor, who is the same lawyer who previously represented her for drug possession charges.
Northington said she was "heartbroken" and felt "betrayed" after learning that Taylor dropped her without telling her and chose to represent Kohberger.
Northington said she only found that Taylor represented her daughter's killer when her friend saw it on social media.
Taylor reportedly became Kohberger's initial defense lawyer when the suspect appeared in an Idaho court last Jan. 5.
Kohberger, a 28-year-old criminal justice graduate student, is facing four counts of first-degree murder and one count of burglary after he was accused of slaughtering four University of Idaho students in an off-campus home last November.
Kohberger recently waived his right to a speedy preliminary hearing to allow Taylor, his defense lawyer, to examine the evidence presented against him.
Kohberger is expected to return to court on June 26.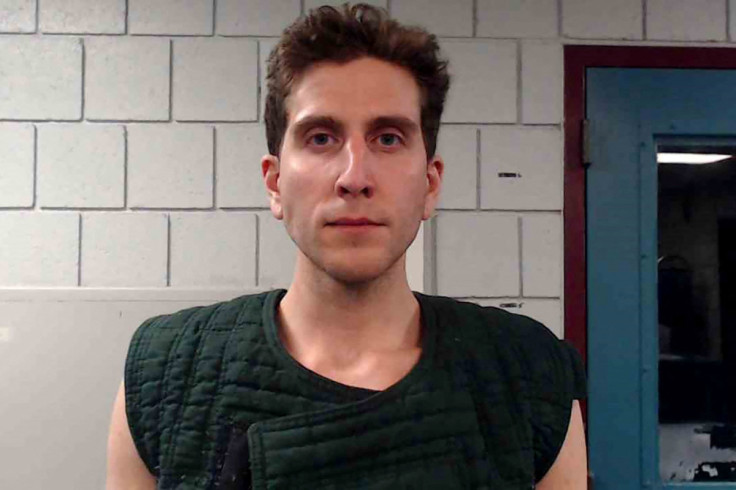 © Copyright IBTimes 2023. All rights reserved.