If Donald Trump Wins Presidency, These 18 Celebrities Will Leave US: Will Canada Be Their New Home?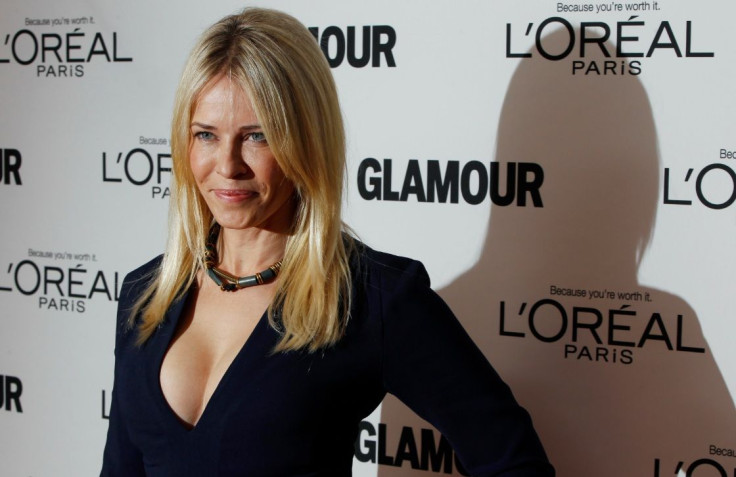 When it comes to Hollywood, many celebrities have been vocal about who they are going to vote for in the 2016 presidential election — and it's not Donald Trump. In fact, if the New York tycoon wins over former Secretary of State Hillary Clinton, some stars have threatened to leave the country.
Continue reading to find out who will flee the United States — and where they'll go — if Trump becomes commander-in-chief Tuesday.
1. Bryan Cranston. The "Breaking Bad" star said he would relocate to Canada — and "it wouldn't be a vacation." "Absolutely. I would definitely move," Cranston reportedly told "The Bestseller Experiment" podcast Monday. "It is not real to me that that would happen. I hope to God it won't."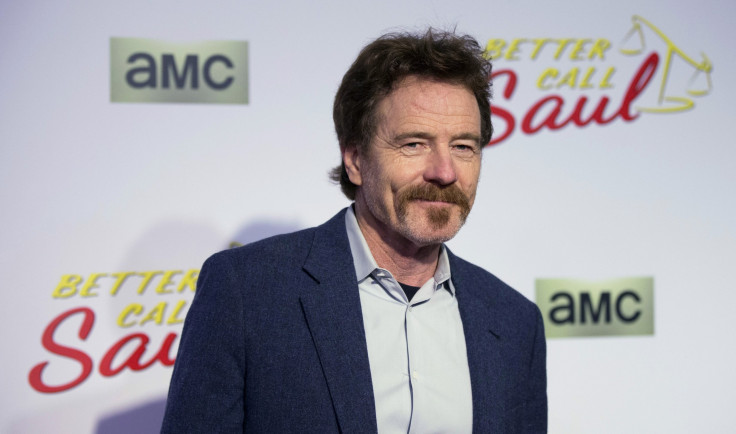 2. Chelsea Handler. The funny lady would move to Spain. "I did buy a house in another country just in case, so all of these people that threaten to leave the country and then don't, I will leave the country," she reportedly said on "Live with Kelly and Michael" in May.
3. Amy Schumer. The comedian might become neighbors with Handler. "I will need to learn to speak Spanish because I will move to Spain or somewhere ... it's beyond my comprehension if Trump won. It's too crazy," she told BBC Newsnight in September.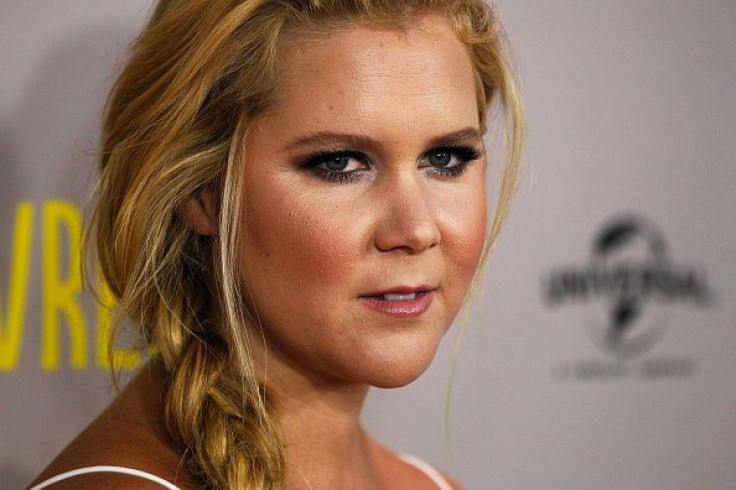 4. Barbra Streisand. The singer might opt to live Down Under. "He has no facts. I don't know, I can't believe it. I'm either coming to your country [Australia], if you'll let me in, or Canada," she reportedly told Australian journalist Michael Usher in August.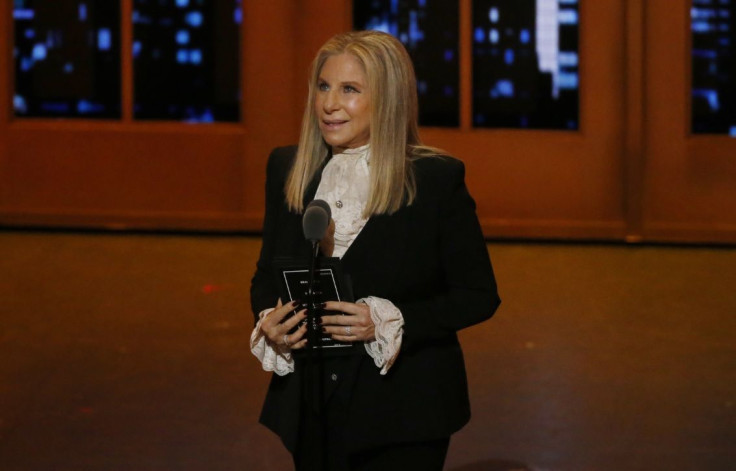 5. George Lopez. The comedian would take refuge in Mexico. "If he wins, he won't have to worry about immigration, we'll all go back," he told TMZ in February.
6. Cher. Forget another country — the singer has said she'd pick a different planet if the Republican wins. "IF HE WERE TO BE ELECTED, IM MOVING TO JUPITER >:|" she tweeted in June 2015.
7. Jon Stewart. The political satirist would also select something out of this world. "I would consider getting in a rocket and going to another planet, because clearly this planet's gone bonkers," he told reporters in September 2015.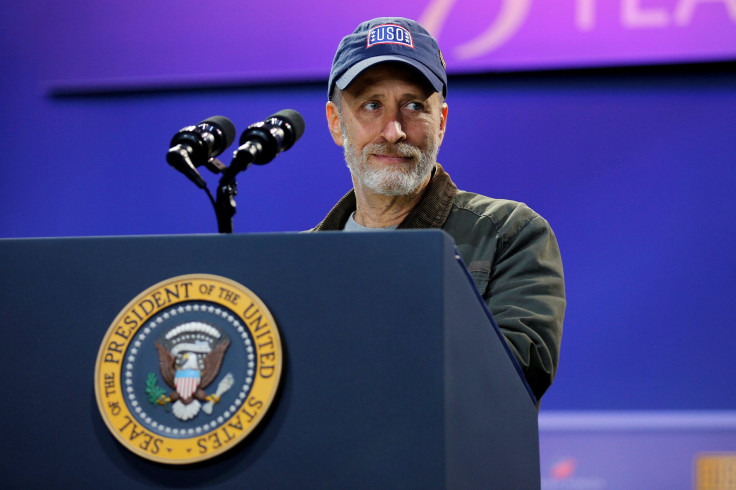 8. Natasha Lyonne. The "Orange Is the New Black" star would call a "mental hospital" home, she said during a Starz video released in January.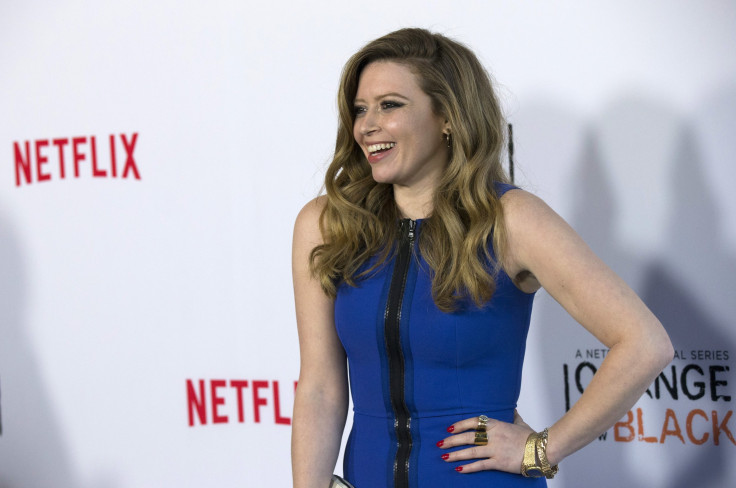 9. Amber Rose. The former "Dancing With the Stars" contestant didn't give a specific location. "I can't even think about it! I'm moving, I'm out! I can't. And I am taking my son with me!" she told Us Weekly in March.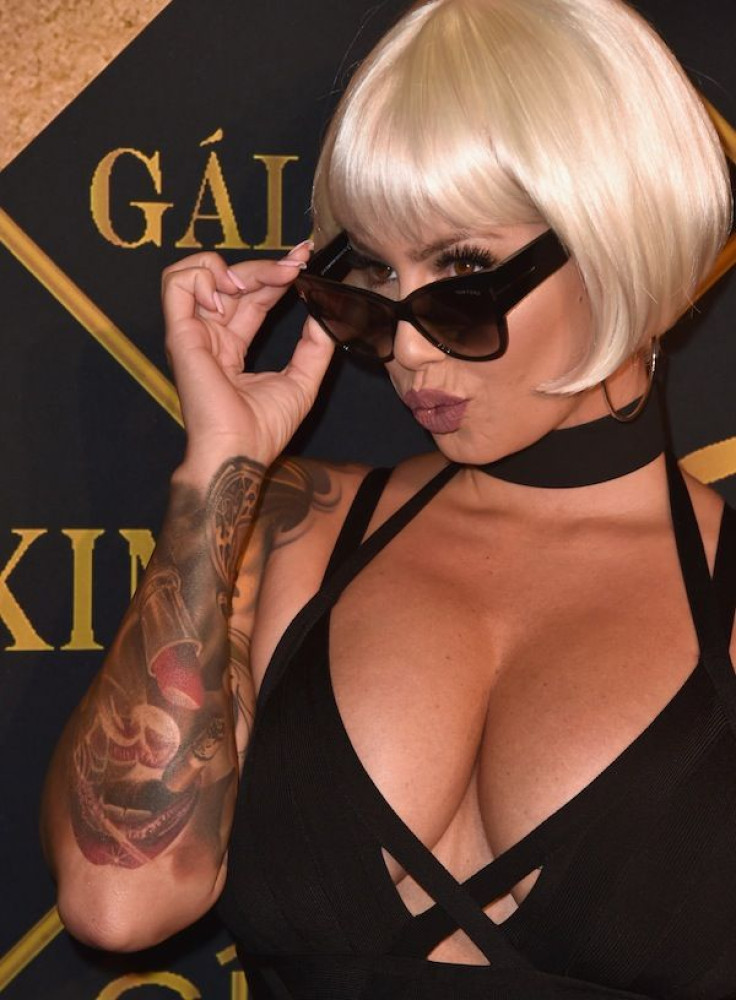 10. Samuel L. Jackson. South Africa would be the destination of choice for the famous actor. "[Trump's] just running for popularity. C'mon, just let it go," he said on "The View" in June.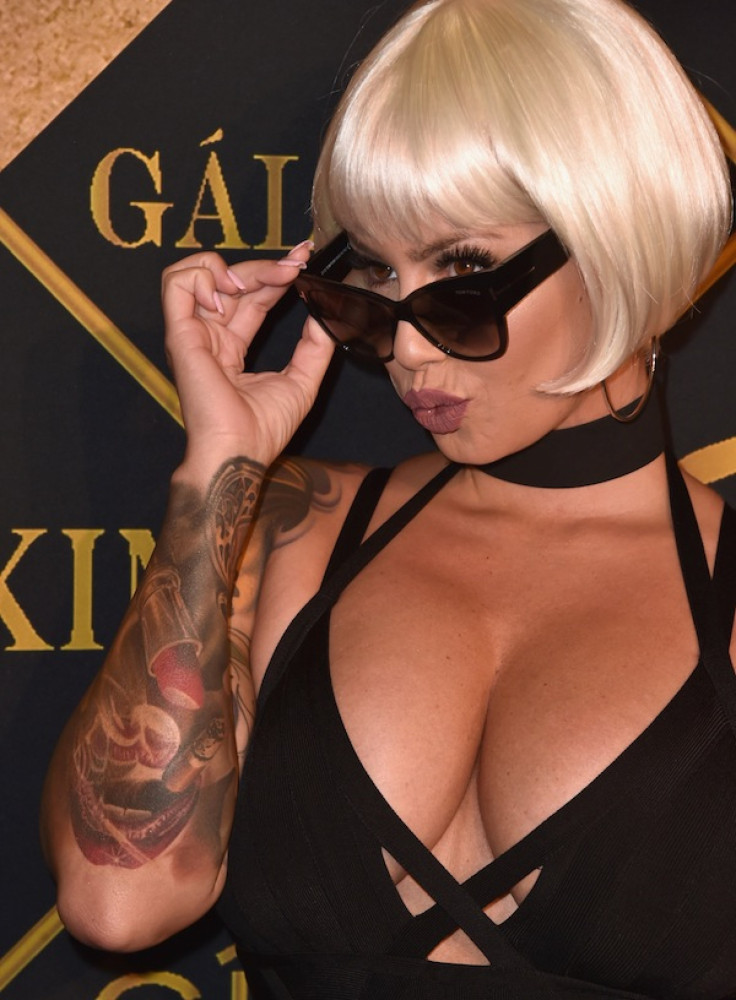 11. Ruth Bader Ginsburg (OK, she's not a celebrity, but she is Notorious R.B.G.). The Supreme Court justice might abandon the U.S. for New Zealand. "I can't imagine what the country would be with Donald Trump as our president ... Now it's time for us to move to New Zealand," she told the New York Times in July.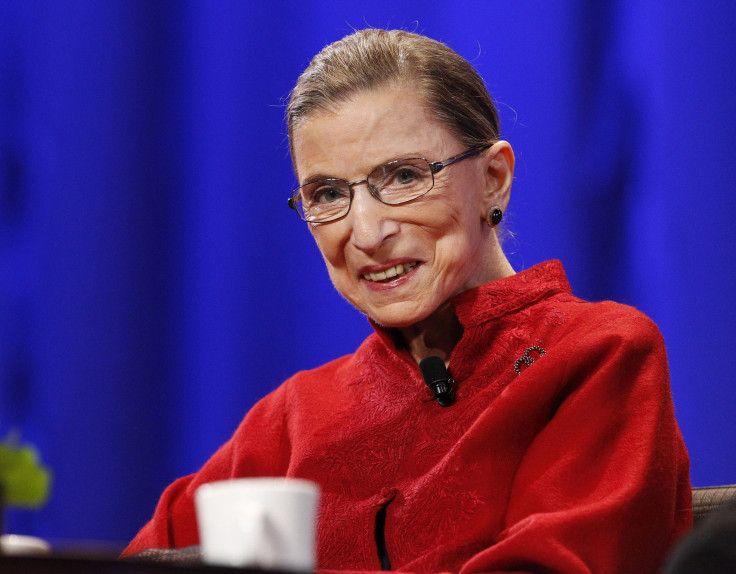 12. Miley Cyrus. The "Wrecking Ball" singer called Trump a "nightmare" on Instagram in February, but she didn't say where she would go if he wins.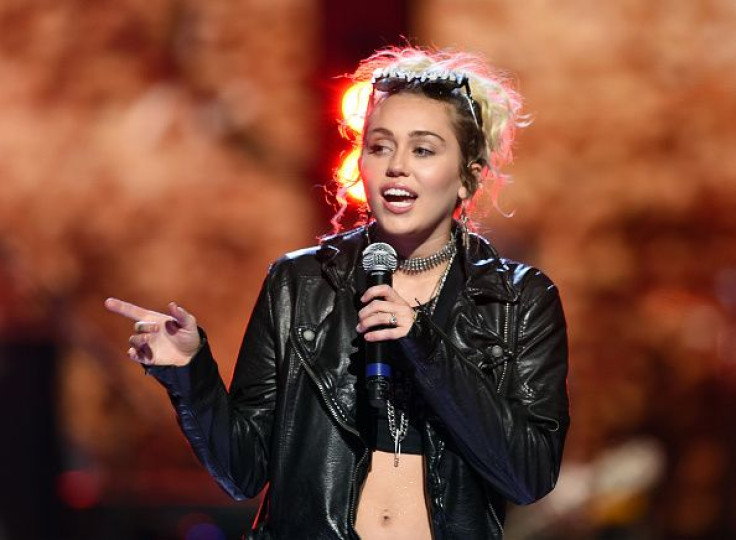 13. Whoopi Goldberg. The star doesn't have a specific destination in mind, but she has the cash to afford a move. "Maybe it's time for me to move, you know," she said on "The View" in January. "I can afford to go."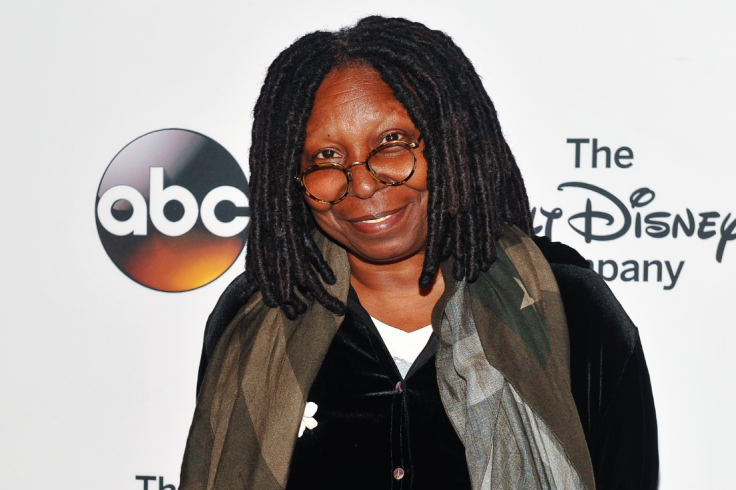 14. Raven-Symoné. The former Disney star has said she would uproot her whole family. "My confession for this election is if any Republican gets nominated, I'm gonna move to Canada with my entire family. Is that bad?" she told her "View" co-hosts in February. "I already have my ticket … No, I literally bought my ticket, I swear."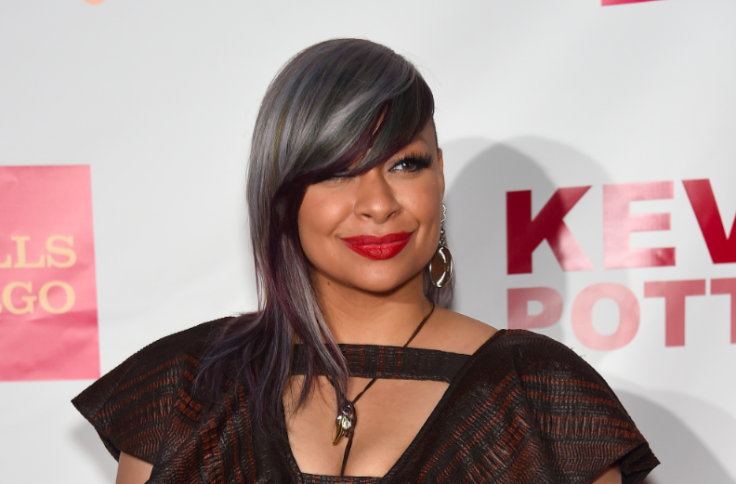 15. The Rev. Al Sharpton. The activist has promised to book a plane ticket, as well. "If Donald Trump is the nominee … I'm also reserving my ticket to get out of here if he wins. Only because he'd probably have me deported anyhow," he said at a Center for American Progress event in February.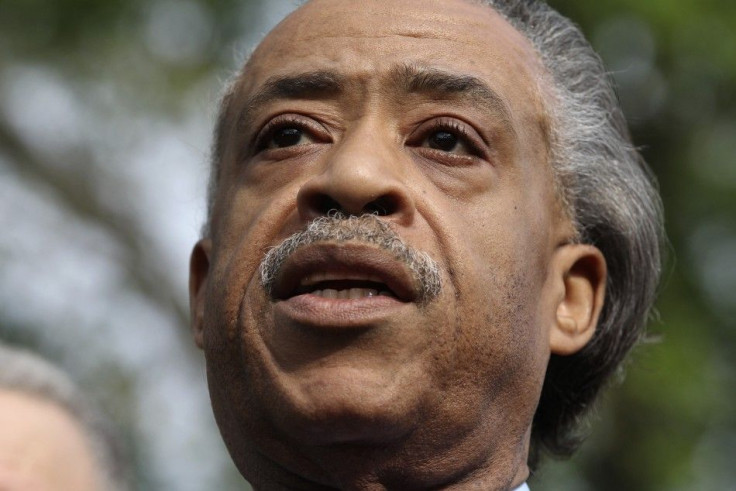 16. Lena Dunham. The "Girls" creator vowed to retreat to Canada. "I know a lovely place in Vancouver, and I can get my work done from there," Dunham said at the Matrix Awards in April. "I know a lot of people have been threatening to do this, but I really will."
17. Neve Campbell. The "House of Cards" actress is a native Canadian and would relocate to Ontario. "I'm terrified," she told Huffington Post UK in January. "It's really scary. My biggest fear is that Trump will triumph."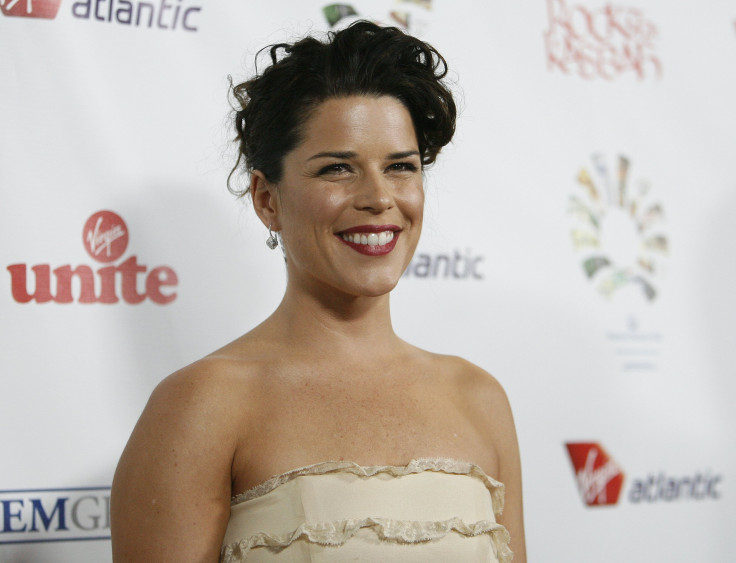 18. Chloë Sevigny. Like her peers, Sevigny would seek asylum in Canada. Specifically, she's selected Nova Scotia, she said in a January Starz video.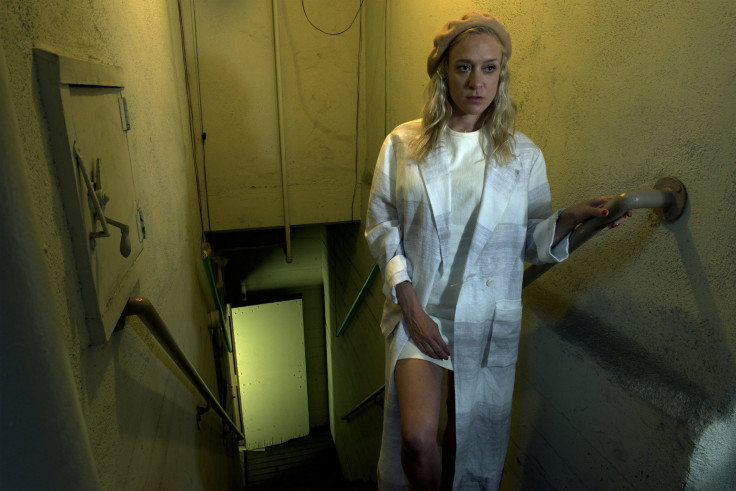 Follow me on Twitter @mariamzzarella.
© Copyright IBTimes 2022. All rights reserved.
FOLLOW MORE IBT NEWS ON THE BELOW CHANNELS