Illinois Woman Stabs Daughter, Family Dog In 'Mental Health Crisis'; Arrested
A woman stabbed her daughter and their family dog in a "mental health crisis." The incident took place in Fairview Heights, Illinois, on Wednesday (April 15).
According to local reports, officers responding to a call around 7:45 a.m. found the 52-year-old Brittany Drive chasing her 20-year-old daughter down the street with a knife. The officers took the woman into custody. Police said the unidentified woman was suffering from a "mental health crisis" as she had not taken the medicines prescribed to her. She was being treated for mental health at a local hospital.
Meanwhile, the officers rushed the daughter to a local hospital after noticing lacerations on both her arms. The daughter, who also had a stab wound on her back, was being treated at the hospital and was listed stable. Doctors said the injuries were non-life threatening.
The officers also found the family's dog lying in a pool of blood with a stab wound. The canine was taken to a veterinary hospital. The condition of the dog was not known. Investigation into the case was ongoing.
The incident comes less than a month after a 19-year-old teen in San Antonia, Texas, shot his mother, 14-year-old sister, and his one-month-old baby following a mental episode. Officers responded to 9500 block of Five Forks after receiving reports of a shooting. They found three people with gunshot wounds. Two of them were in critical condition. Investigation revealed that nine people were at home when the teen, identified as Lance Tello, opened fire. He then fled from the scene.
Tello was taken into custody a few blocks away from the home. He was charged with injury to a child and aggravated assault with a deadly weapon. Police said the teen was suffering from mental health issues. Investigation was ongoing to find out the circumstances that led to the shooting.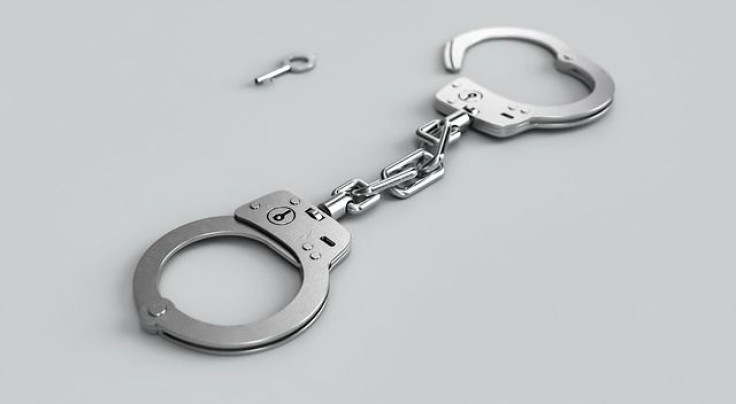 © Copyright IBTimes 2023. All rights reserved.