'I'm A Celebrity' Star John Barrowman Reveals He Stole From Prince Charles
"I'm A Celebrity... Get Me Out of Here!" star John Barrowman recently revealed that he stole two things from Prince Charles.
While speaking with his campmates, the 51-year-old detailed the time he performed privately for Prince Charles and Camilla Parker Bowles at a party at their house.
"That's where I peed in Charles' garden because I was having a tour of the garden and couldn't get back to the house. On the way out, I took two champagne flutes. I got my friend to put one under the seat and told her no one would know. Then, two days later, a box arrived at the house if Cardiff from his office of four glasses with a card referencing 'we understand you like them.' To this day, my dad drinks his whiskey out of those glasses with the fleur de lis on them," he said (via Express).
And while speaking with the Bush Telegraph (via Mirror UK), the "Doctor Who" star talked about the glasses that he stole and said that it shouldn't reach Prince Charles because he might not be invited back to his home.
In related news, Prince Charles also made headlines this week after it was reported that he will be attending the funeral of former President George H.W. Bush at the National Cathedral in Washington. Prince Charles will be representing Queen Elizabeth II, who was good friends with Bush.
Following his death, the Queen released a statement via the palace expressing her condolences to Bush's family and the Americans.
"President Bush was a great friend and ally of the United Kingdom. He was also a patriot, serving his country with honor and distinction in office and during the second world war," the statement read.
Bush's funeral will take place on Wednesday at the National Cathedral. Former Presidents Jimmy Carter, Bill Clinton, and Barack Obama are expected to attend. Bush's son, former President George W. Bush will be giving a eulogy at his dad's funeral.
Other speakers include Prime Minister Brian Mulroney, former Senator Alan Simpson of Wyoming, and historian Jon Meacham. Bush, the 41st president of the United States passed away on Friday in his home in Houston. He was 94, according to Fox News.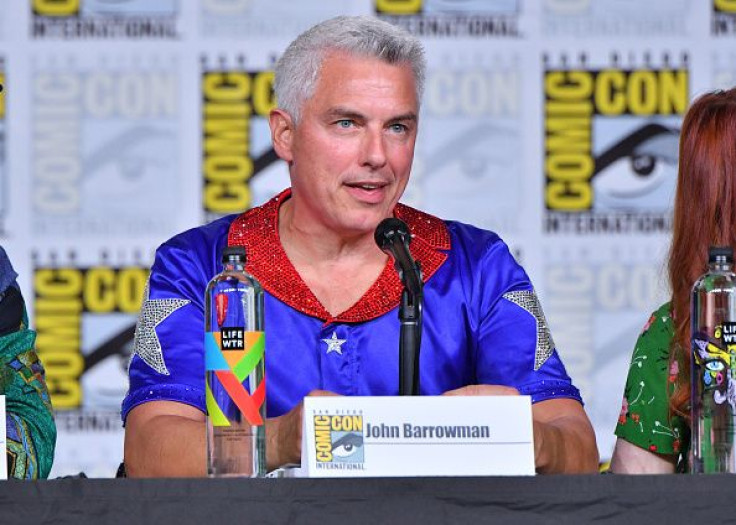 © Copyright IBTimes 2023. All rights reserved.