Indian Actor Salman Khan To Be Tried For Culpable Homicide In 2002 Hit-And-Run Case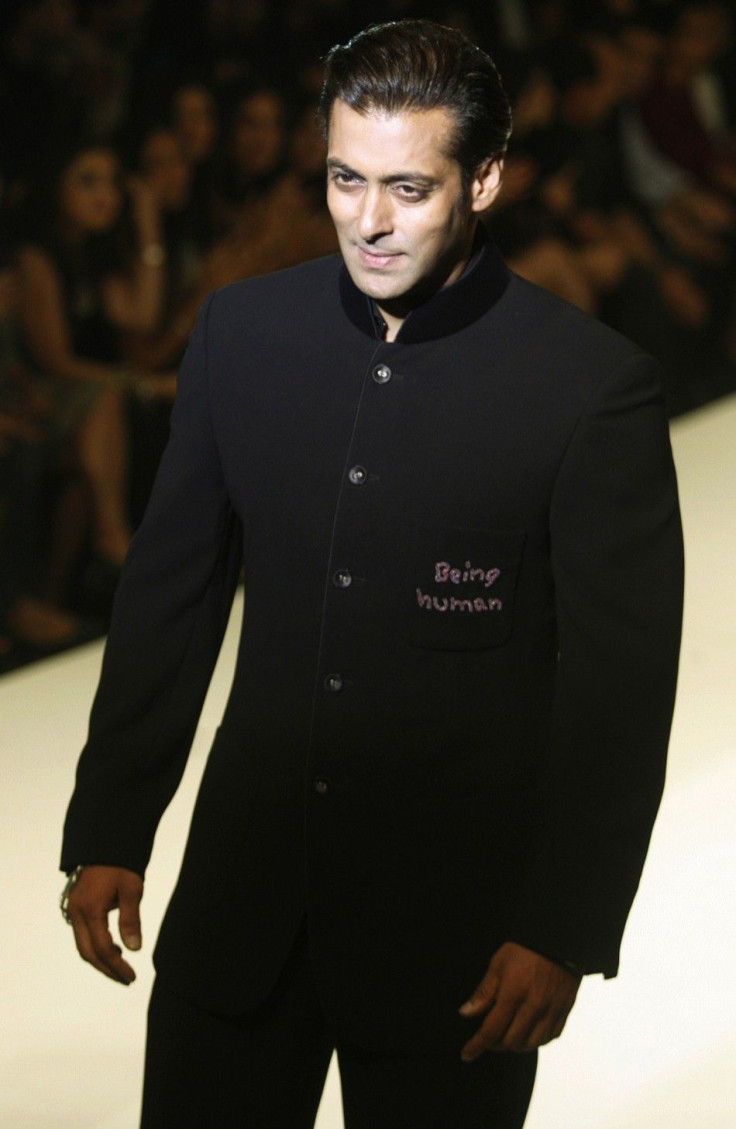 Indian actor and Bollywood action hero, Salman Khan, will now be tried for culpable homicide not amounting to murder, after a Mumbai court rejected his plea Monday in a 2002 hit-and-run case involving the actor, reports said.
A Mumbai sessions court rejected Khan's plea, which was filed in March against a magistrate's order asking the retrial of the actor under the charge of culpable homicide not amounting to murder. Filing the plea, Khan, through his lawyer, stated that the magistrate's order was "erroneous, bad in law and contrary to evidence on record," The Times of India reported.
The case stems from a 2002 incident when an SUV driven by the actor ran over people sleeping on a pavement outside a bakery in Bandra, a posh Mumbai suburb known to house the residences of several Bollywood A-listers.
The court has now given the actor, whose popularity in recent years has scaled new heights, one month's time to appear before it, and if convicted, Khan would face a 10-year jail term.
Khan was earlier being tried by a magistrate on a lesser charge for causing death by negligence, which involved a jail term of a maximum of two years. But the 47-year-old actor was later charged with culpable homicide after the court examined close to 17 witnesses, TOI reported.
Khan, who is reportedly paid 1 billion rupees (about $17 million) a film, according to some estimates, was also implicated, along with other actors, in a case for hunting endangered black bucks, in 1998, at a national park in northwestern India. The trial in the case remains suspended, media reports say.
© Copyright IBTimes 2023. All rights reserved.